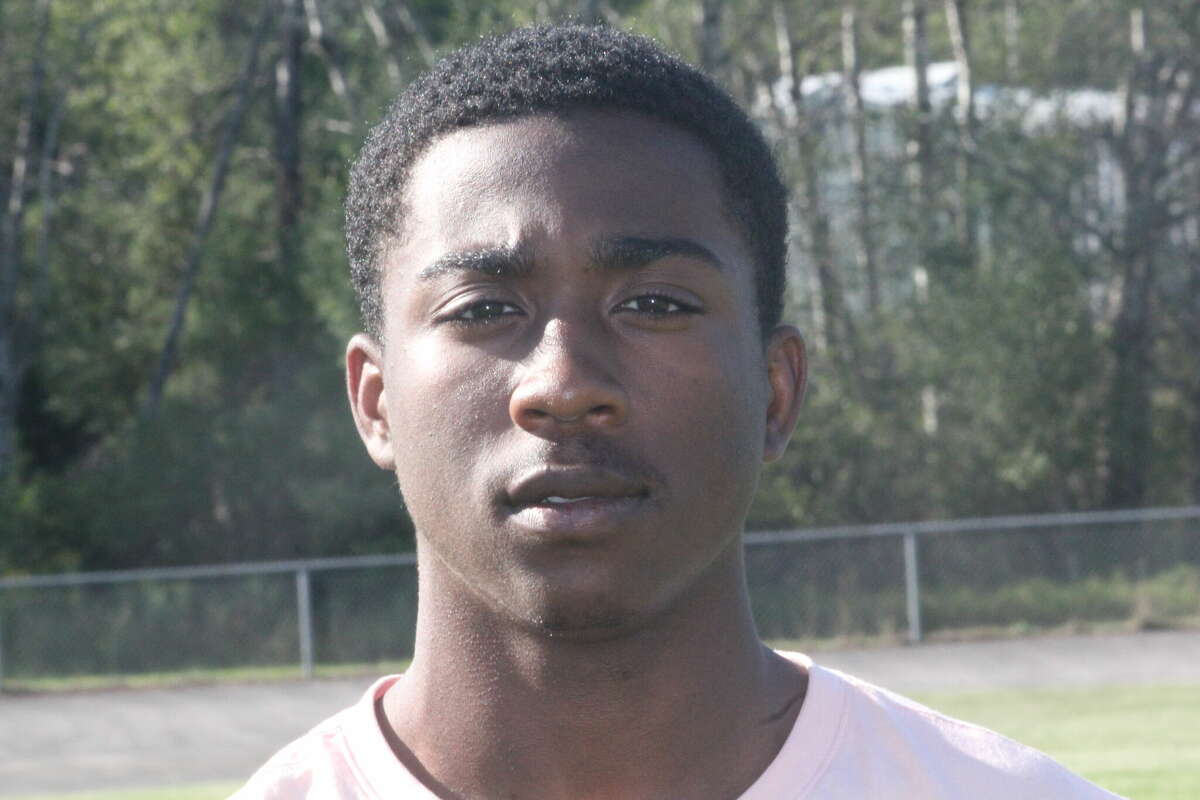 BALDWIN – Carmelo Lindsey placed third in the long jump to lead Baldwin's efforts on Saturday in the Division 4 regional at Brethren.
Lindsey ran in the 100 meters but did not advance to the finals.
His long jump effort was 18 feet. He was a foot and six inches from second place; the top two finishers automatically advance to the state meet. But he was five inches short of qualifying on a special standard.
It was a PR for Lindsey.
"He had some family issues and didn't practice all week," Baldwin coach Bob Watkins said. "I don't care how good you are. You need practice to be better. We were proud of how well he did. He beat everybody he lost to in the conference. But he's only a junior and has one year left."
Jake Cutler was 11th in the long jump in 15-9.
In the discus, Lejla Hazndarevic was 12th in the 67-8.
Bre'Indel Watkins was 22nd in 39-9, a PR.