This is a carousel. Use Next and Previous buttons to navigate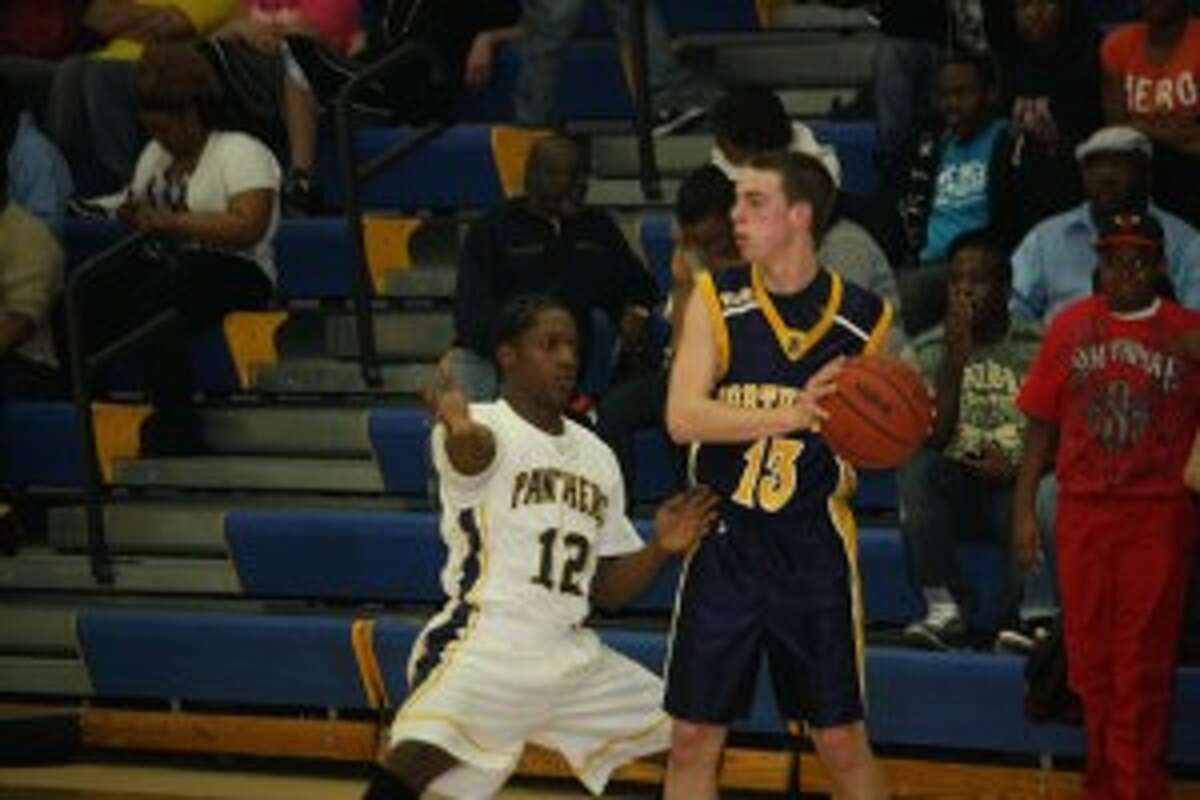 BALDWIN — Baldwin ended its home season with a non-league victory but Northport made the Panthers earn it.
Baldwin beat Northport 45-14 in the first boys basketball game of the season. Thursday night, in the regular-season finale for both teams, Karlos Perez scored 31 points while Andon Ware added 17 and Brandon Childress had 15 in an 83-53 triumph.