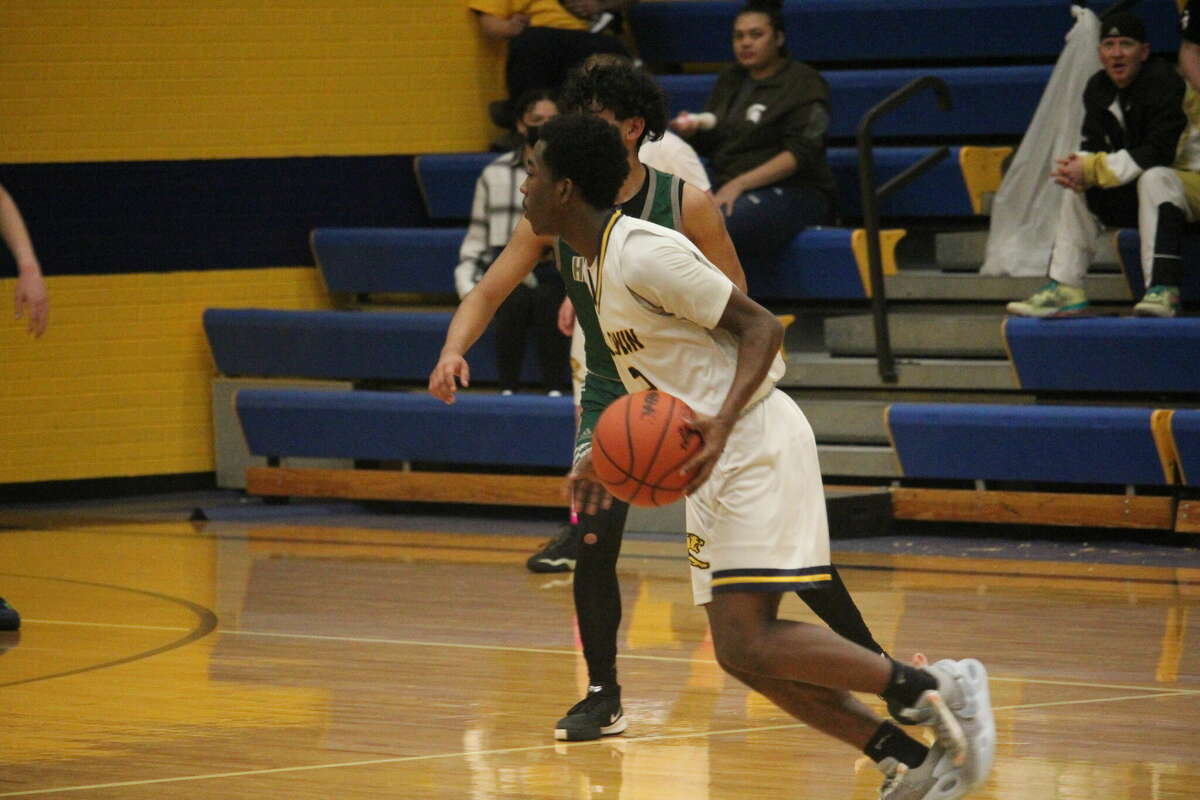 Baldwin 57, Brethren 50
BRETHREN – Baldwin was up after the first quarter, down 25-20 at halftime and up 37-34 after the third period in this West Michigan League game on Friday.
"It was a low scoring game early,"  Baldwin coach JJ Eads said. "We battled some foul trouble and some injuries but got through it for a nice road win."
Carmelo Lindsey and SJ Hossler had 19 points apiece. Jess Pancio had seven points.
Mesick 66, Baldwin 34
MESICK -- It was a battle between the two top teams in the West Michigan D League with Mesick (16-0, 18-0) prevailing over second place Baldwin (13-3, 13-4) on Wednesday Feb. 23.
"They played like an undefeated team tonight," Baldwin coach JJ Eads said. "We just couldn't get anything going on either end."
Carmelo Lindsey had 11 points while SJ Hossler had 10.
 .