This is a carousel. Use Next and Previous buttons to navigate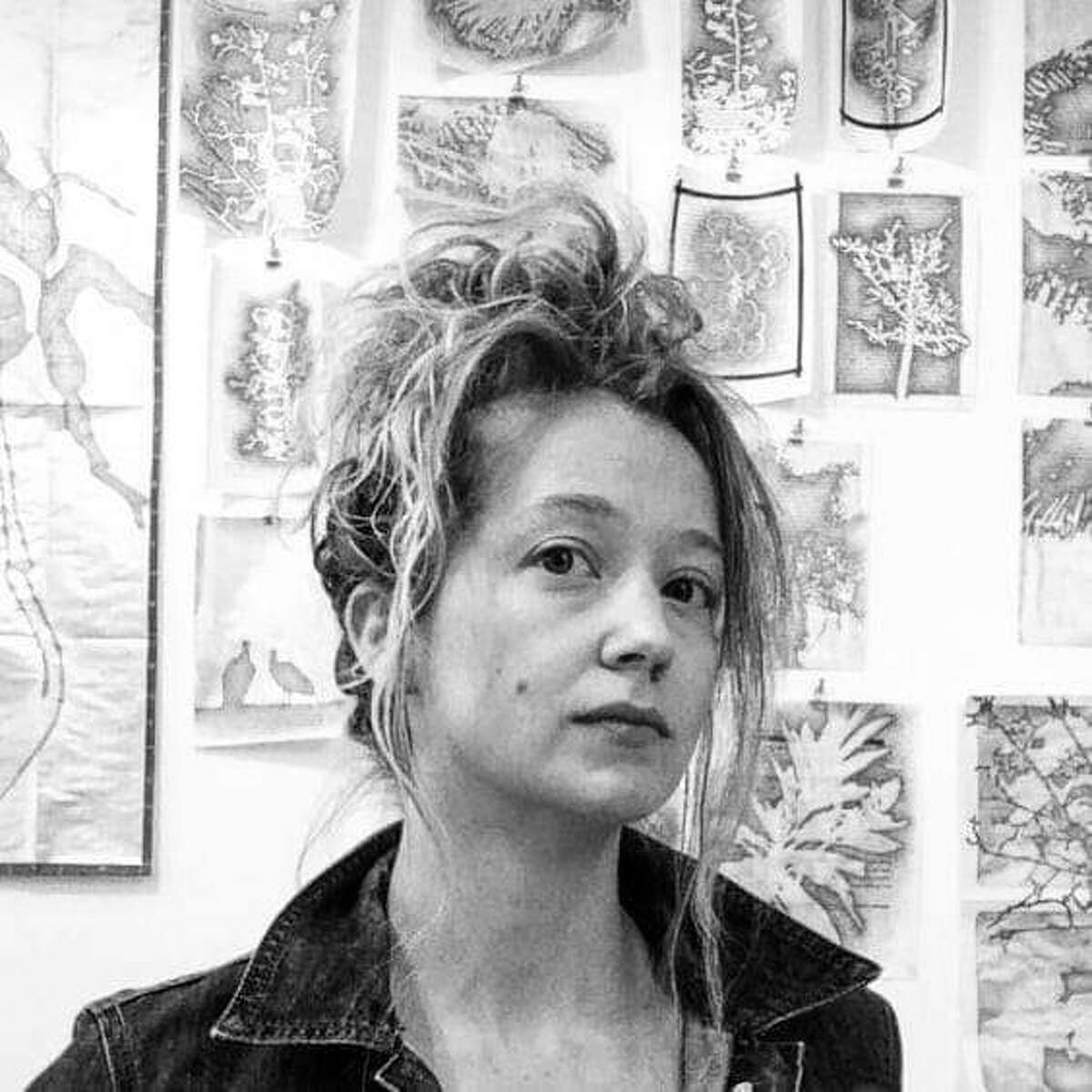 SCCOTTVILLE — The West Shore Community College Humankind Series is hosting an exhibition of artist Robin Dluzen's works titled Heirloom from Nov. 4 through March 3, 2023. An opening reception will be held from 5 to 8 p.m., Nov. 4,  at the Luddington Area Center for the Arts, 107 S. Harrison St., Ludington. 
The exhibition will be presented at five locations: WSCC main campus; the college's Manistee downtown education center at 400 S. River Street; the Old Kirke Museum in Manistee, and the Ludington Area Center for the Arts. 

This exhibition surveys four generations of female labor from members of a family rooted in Manistee and Mason counties for over 100 years. The symbols, texts and images audiences encounter are drawn from the lives and works of artist Robin Dluzen, her mother, grandmother, and great-grandmother.