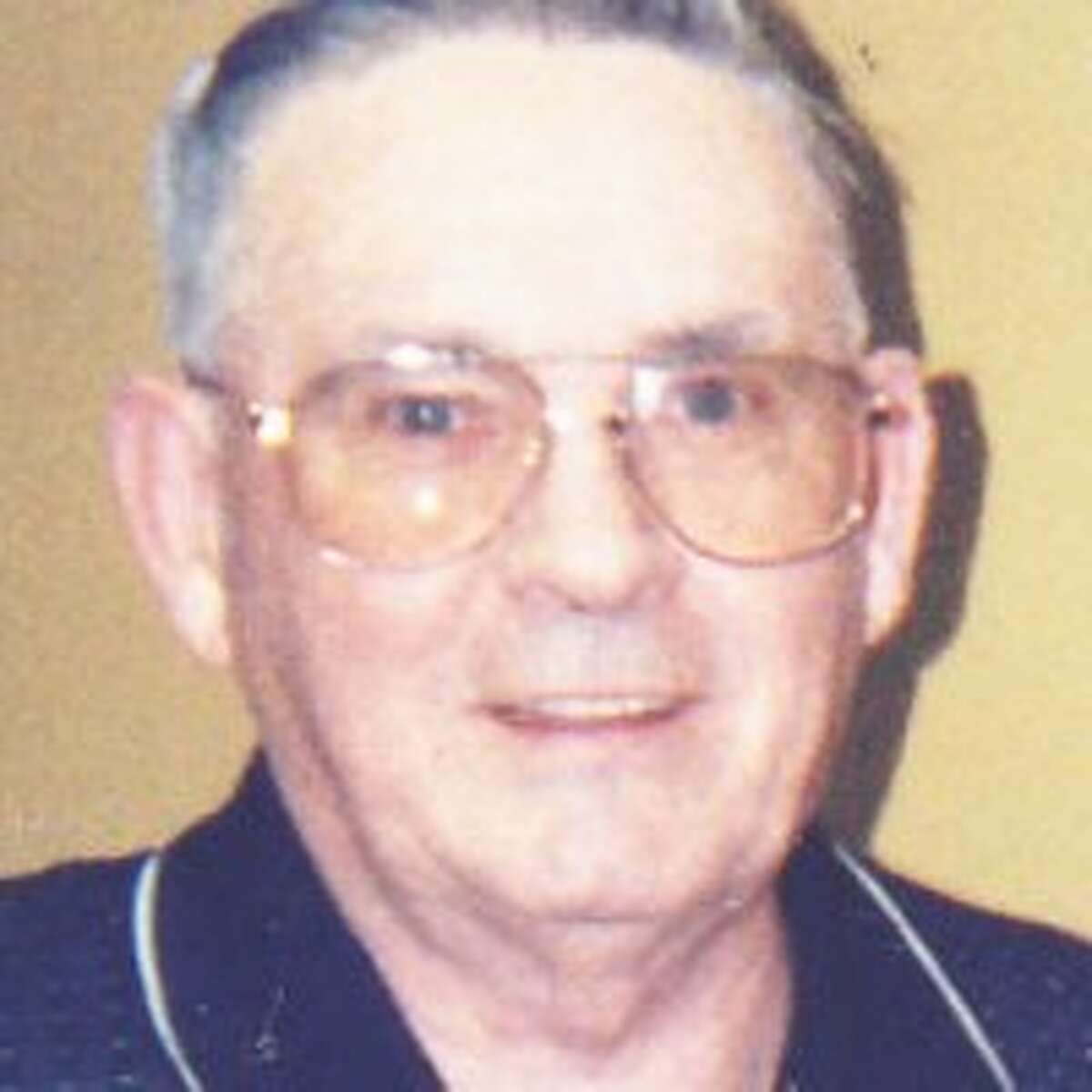 1928-2014
Robert Cornett, 85, passed away Wednesday, May 28, 2014 at Grand Oaks Nursing Center.
According to the Chiefs' social media accounts, the team from Johnston, Iowa greeted the future...

For the select few that can easily make their way south of the border to Ohio, back-to-school...

A Gaylord man has been taken into custody for throwing a large rock from a moving vehicle and...

The Artemis I mission is scheduled to lift off in late August, and there's a lot of buzz...