This is a carousel. Use Next and Previous buttons to navigate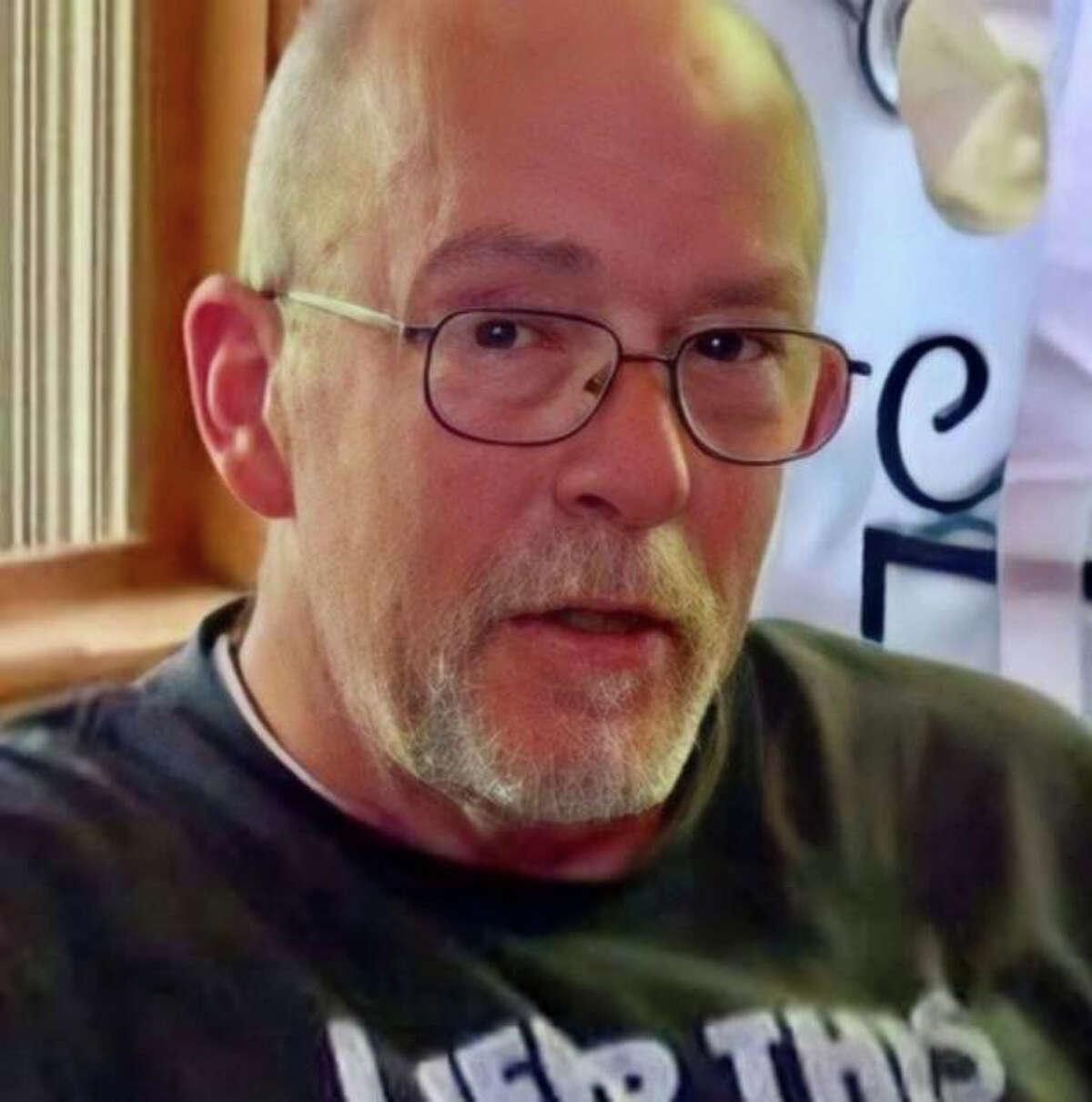 LAKE COUNTY — Doug Libby just didn't wear a badge, he embodied what public service was all about. He was not only just a police officer, he was a mentor who shaped not just the youth he worked with as a D.A.R.E officer at Baldwin Community Schools, but also young deputies who came on with the Lake County Sheriff's Office.
Doug Libby died Dec. 28, 2022, and although he's been retired since 2005, he made a lasting imprint, and lives on through the people he influenced.