This is a carousel. Use Next and Previous buttons to navigate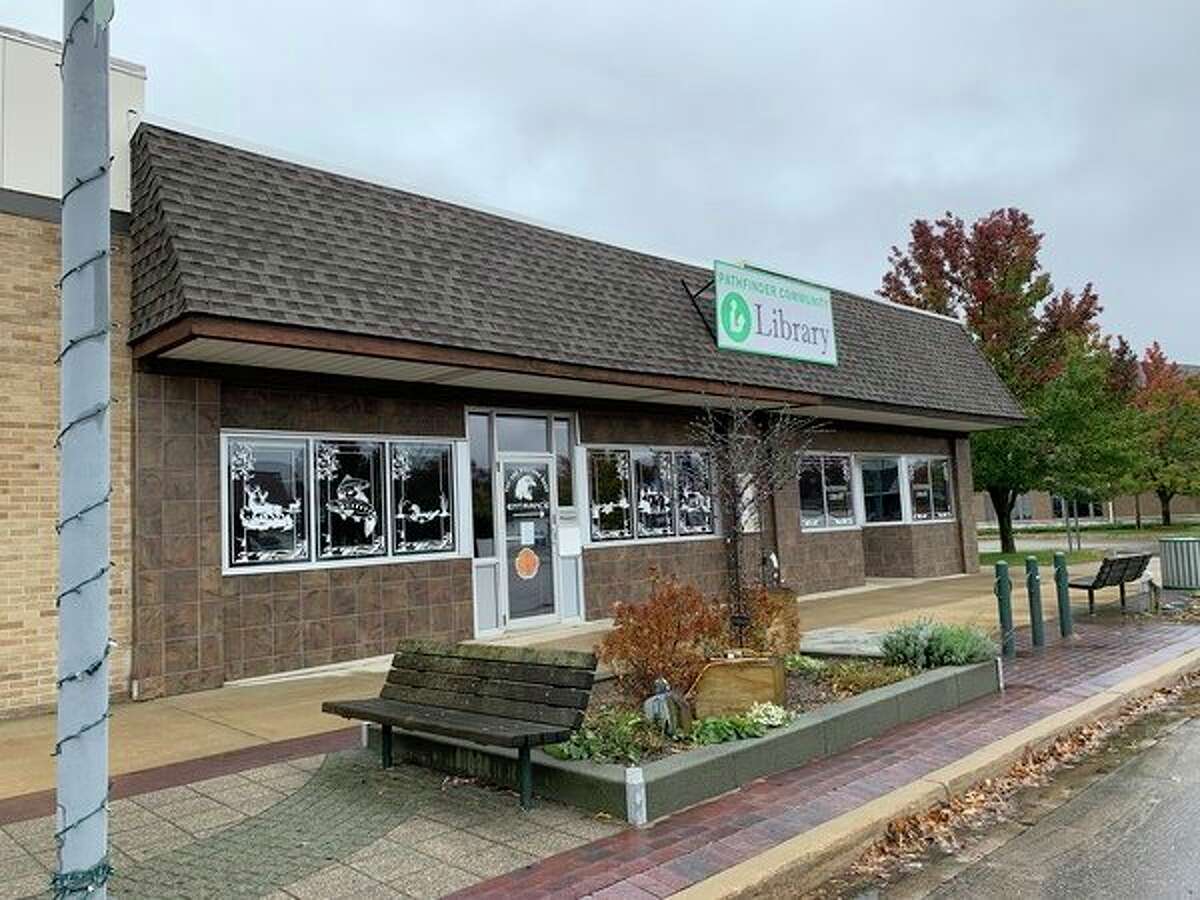 BALDWIN — Kids, young and old, are invited to go ArtWild this summer with author and illustrator Lori Taylor.
Pathfinder Community Library will host six workshops, led by Taylor, where participants, ranging from kindergarten through adults, will combine art and nature. Each age group will have two sessions, held at Pathfinder Community Library, 812 Michigan Ave., Baldwin. Space is limited. For more information, contact the library at 231-745-4010 or visit pathfinderlibrary.org.