This is a carousel. Use Next and Previous buttons to navigate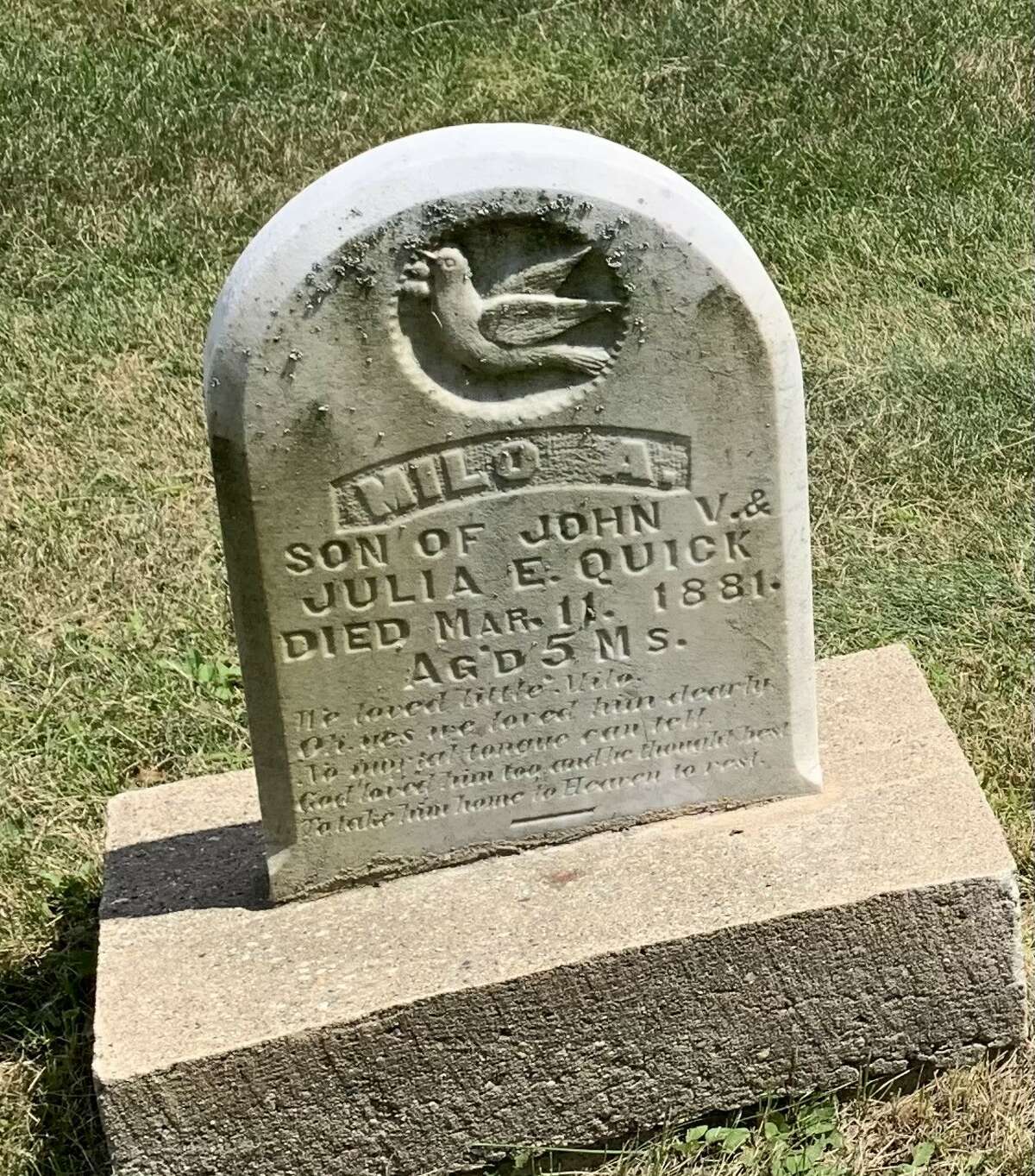 The Lake County Historical Society invites everyone to enjoy the last two sesquicentennial events this year in celebration of the 150th anniversary of the Village of Baldwin.  
On Oct. 2, the Lake County Historical Society will present it's first Stranger Stop, and Cast an Eye Cemetery Walk. Six past residents buried in the Pleasant Plains Township and Webber Township cemeteries will be 'brought to life'.