This is a carousel. Use Next and Previous buttons to navigate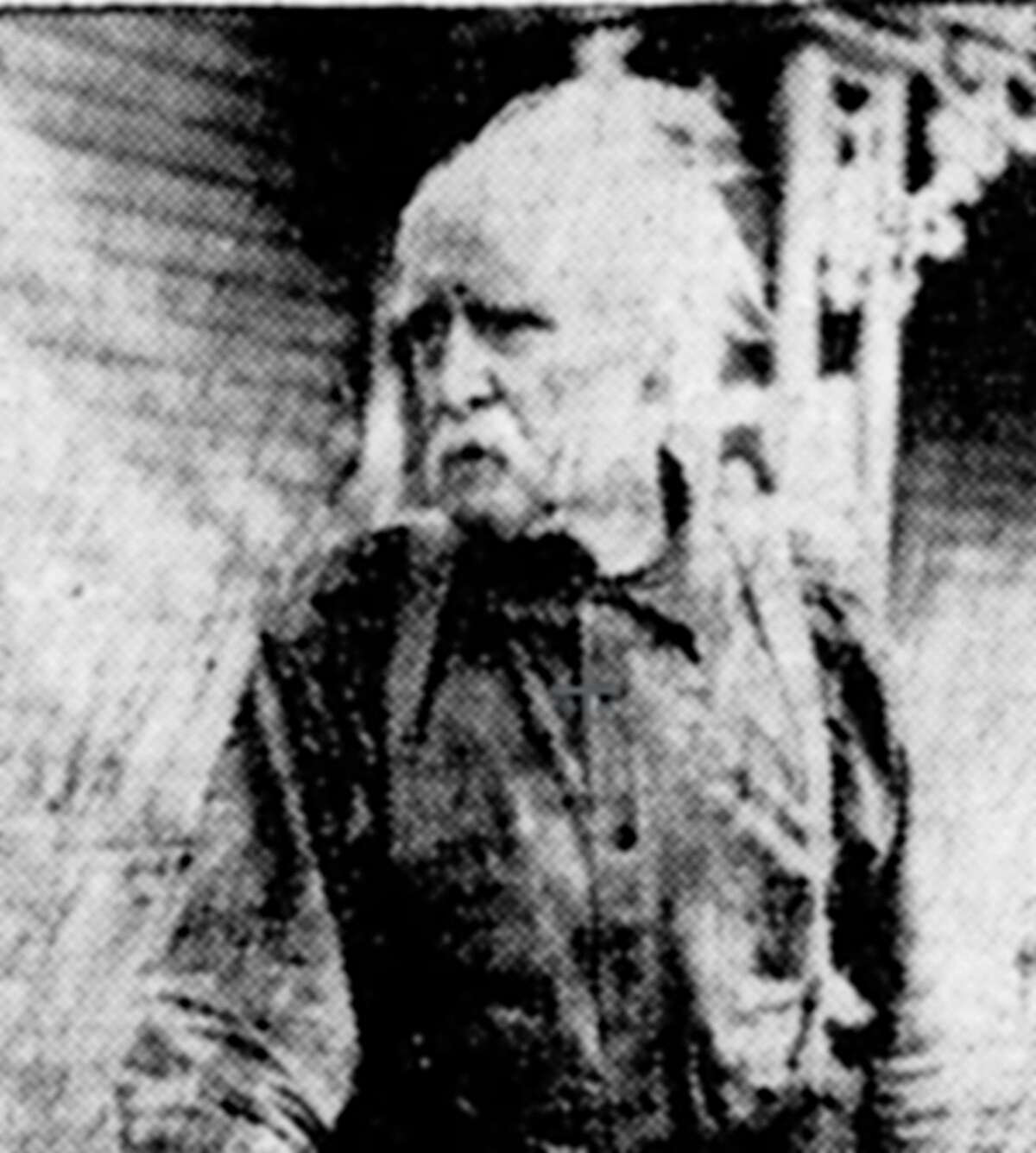 CHASE — On Saturday, Aug. 6, the public will have a chance to honor the last living Civil War veteran in Lake County, David Rolston, of Chase Township, who died at the age of 95 in 1939.
Rolston enlisted when he was a young man in Barton Township, Newaygo County, a member of the 11th Michigan Cavalry. He served one year in the army, and fought at several battles in Virginia, coming through unwounded.