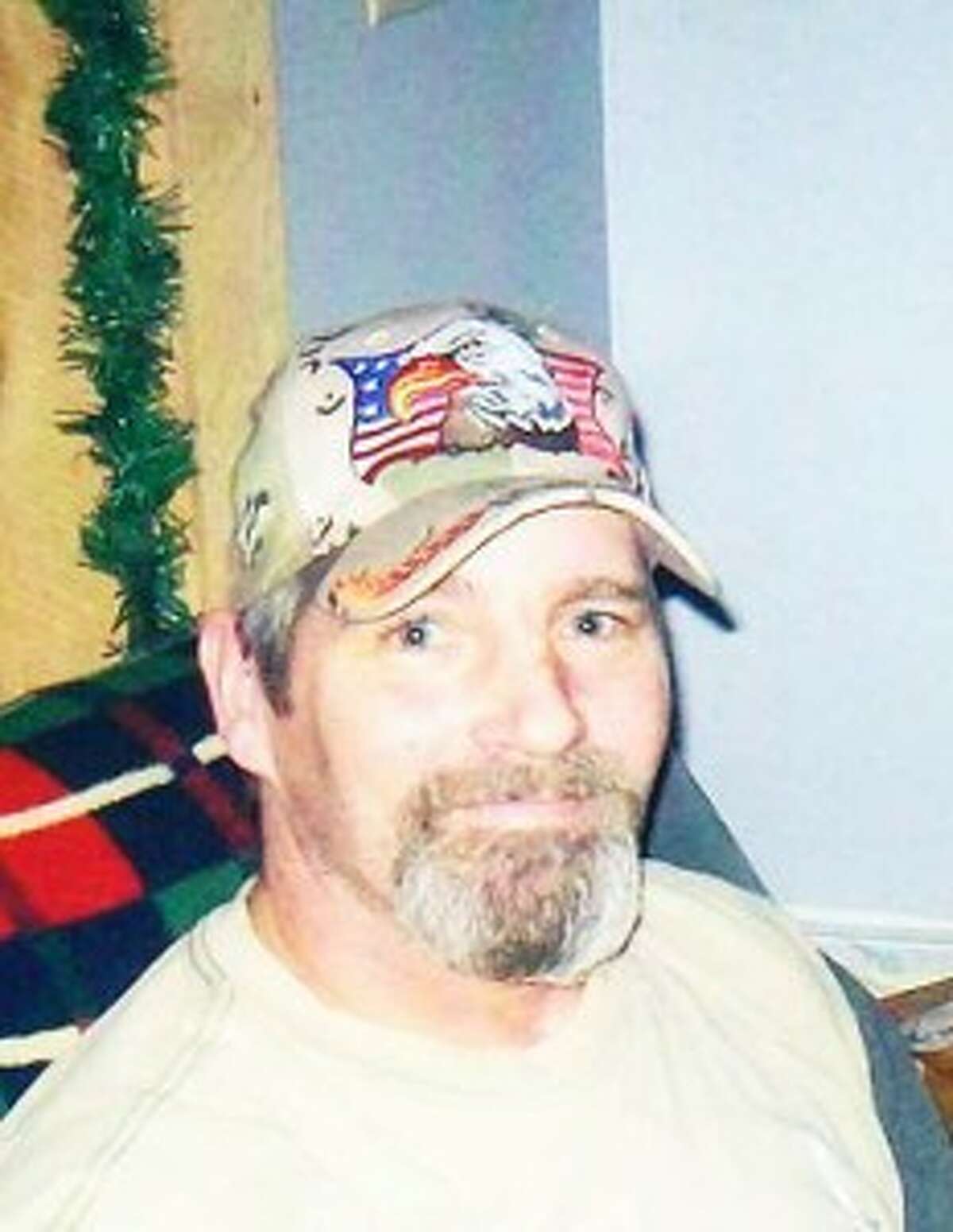 1968-2015
Bryon Perfitt Sr., of Baldwin, died May 6, 2015 of liver cancer. He was 46 years old.
A swim in the Thunder Bay River could've ended much worse for a 10-year-old boy without...

Some may come off as obvious and others may leave you scratching your head, but nonetheless...

As one of the longest-running businesses in Lake County, owners, staff, community and visitors...

A full day of rain didn't stop the celebration of Baldwin's Sesquicentennial. The originally...