This is a carousel. Use Next and Previous buttons to navigate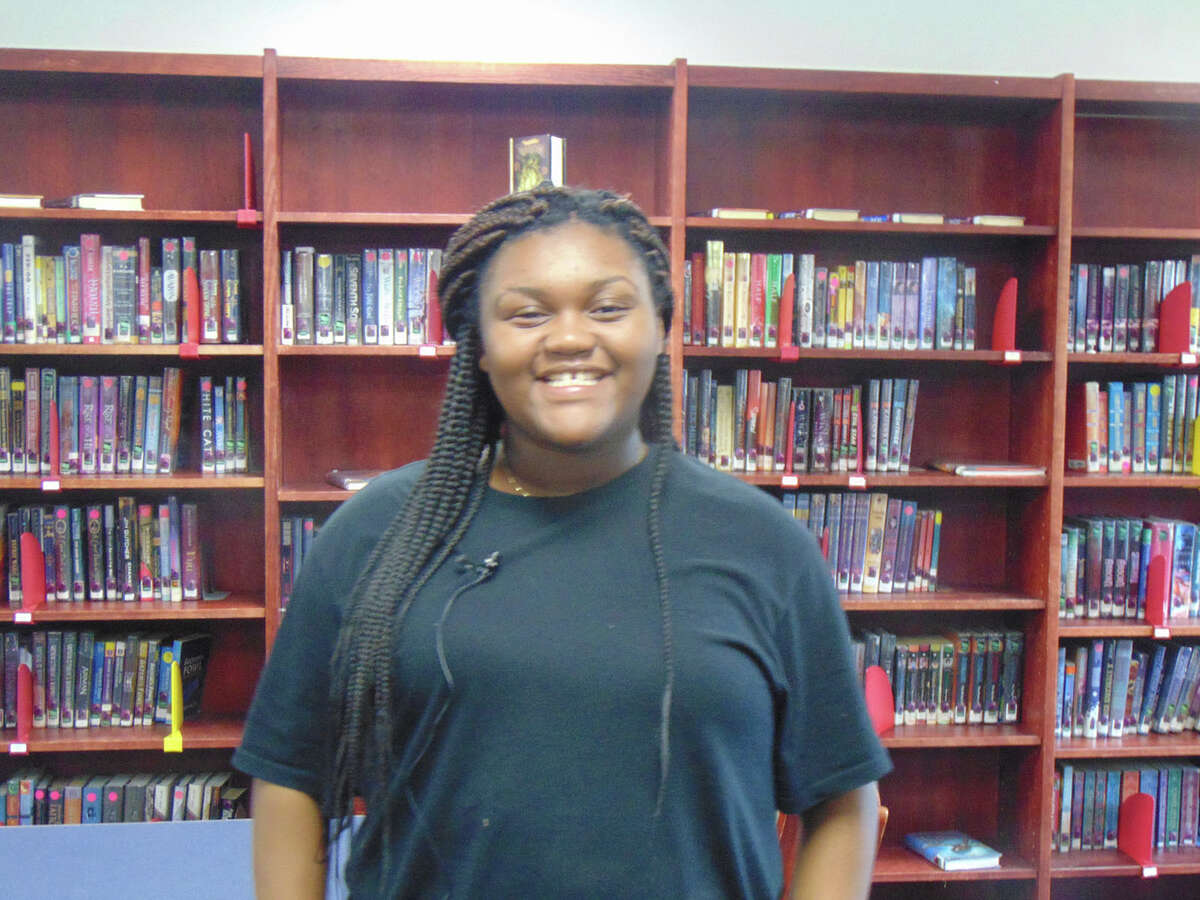 BALDWIN — The excitement and smiles can hardly be contained for eighth-grade Baldwin student BreNee Williams, and those who share her joy of being accepted with a scholarship to the world-renown Interlochen Center for the Arts. 
Gifted in many areas of the creative arts, Williams was awarded a $45,000 scholarship in Creative Writing, to attend high school at the academy beginning the fall 2022 term. Interlochen has been cultivating and shaping talent for gifted youth throughout the world for nearly a century.