This is a carousel. Use Next and Previous buttons to navigate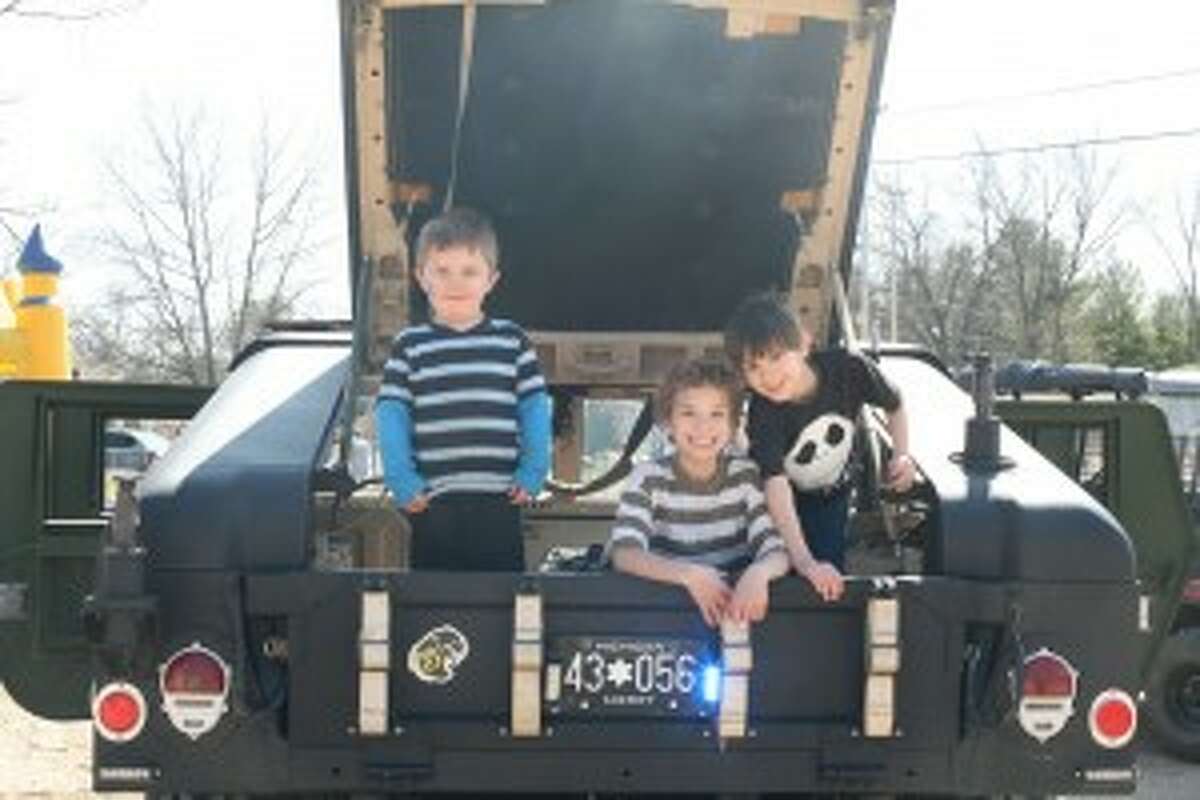 BALDWIN — The week of April 10 is Victims Rights Week, a national event in which different law enforcement and judicial organizations from around the U.S. reach out to the community so they better know their rights, their legal options and what resources are available to assist them in their communities.
This year, the week will be commemorated in Lake County with a forum taking place from 1 to 4 p.m. on Saturday, April 16, at Webber Township Hall. It will feature speakers who will give speeches and lead discussions about the purposes of Victims Rights Week and what Lake County residents can do if they are ever the victim of a crime.