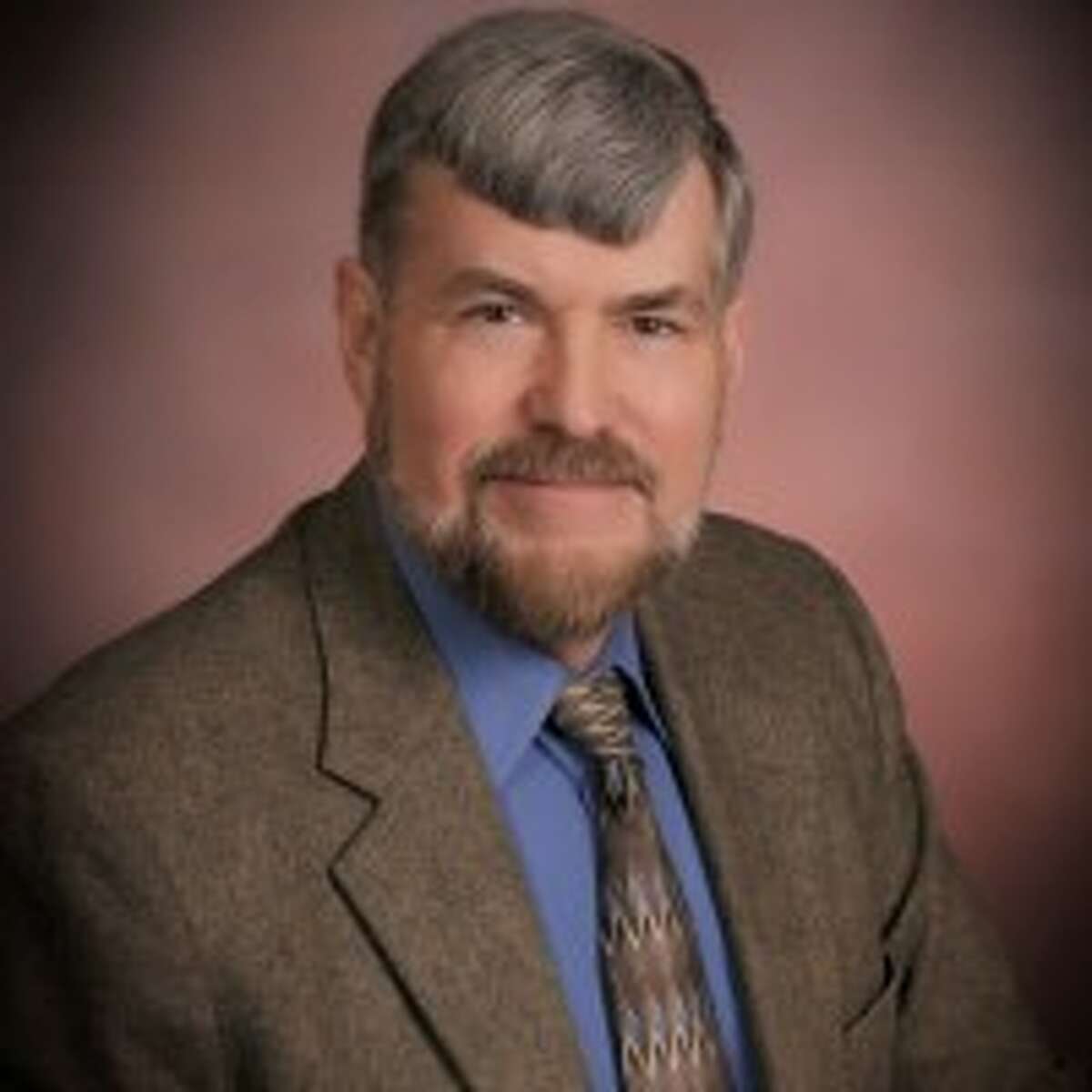 Lake, Mason support overcomes Oceana's disapproval
LUDINGTON — With the support of voters in its district, the West Shore Educational Service District will continue to receive special education funds from a district-wide millage for the next eight years.
On Tuesday, voters in Lake, Mason and Oceana counties who live within the WSESD were asked weather to renew a special education millage of 1 mill for eight years. When the unofficial election results were tallied, the millage renewal was approved with 66 percent voting in favor of it.
"That's a good feeling to know that the majority of our voters within the ESD support the continuation of our level of service to the students, special ed students, and to our school districts, because
some of this goes to reimburse them for the services they are providing to our community," said West Shore ESD Superintendent Randy Howes. "It's a good feeling to know that we have our voters support for that aspect of our operation."
The millage — which generates nearly $3 million per year — originally was approved in 1990 and subsequently renewed in 1998 and 2006. It had expired and was needed to be renewed to continue to provide support for special education in Baldwin, Hart, Ludington, Pentwater, Mason County Eastern, Mason County Central, Shelby and Walkerville school districts, as well as area special education programs provided at the West Shore ESD Center.
For the 2013-14 school year alone, the 1 mill levy provides $1.6 million in payments to local school districts. For Baldwin Community Schools, it provides $134,881 in payments this year, Howes said.
According to the unofficial results, 162 voters in Lake County approved the millage, while 108 voted "no." The millage was overwhelmingly supported in Mason County, with 1,852 voters approving it compared to 502 "no" votes. However, in Oceana County, 751 voters cast a "no" vote compared to 685 who voted "yes" to approve the millage.
Howes believes the millage was voted against in Oceana County because some voters are upset with the merger of the Mason-Lake and Oceana intermediate school districts to become the WSESD two years ago.
"There are a lot people in the south who are upset because the merger happened, which increased taxes down there by about a mil-and-a-half without a vote of the people," Howes said. "This is residual from that, I think."
To help rectify some voters' distress, Howes would like to focus on creating a report card for voters in the district to explain how their money is being used at WSESD.
"I want to spend some time helping people take a look at 'How were things before the merger? How are things now? How's your money being used?' That is next on my list," Howes said.
The district was hopeful the millage would pass, so the funds were already accounted for in this year's budget. Now the district can continue to provide its services at the same level it has in the past, Howes said.