This is a carousel. Use Next and Previous buttons to navigate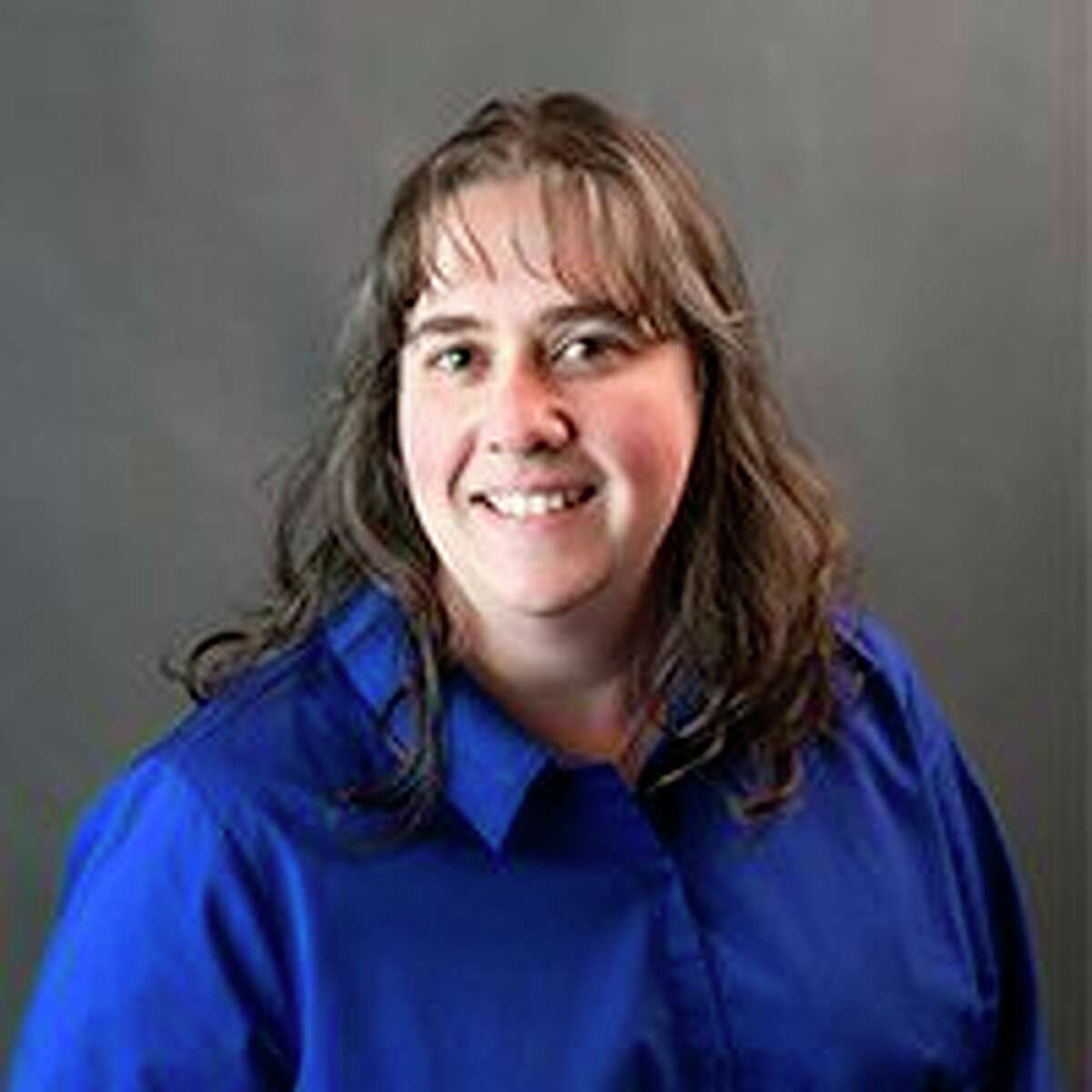 LUDINGTON - West Michigan Community Mental Health System (WMCMHS) has appointed its senior management team as part of the first phase of an organizational restructuring plan.
"Restructuring our executive staff helps ensure we have the right people in place to lead our local CMH through the ever-changing landscape of the behavioral healthcare system," said James Prince, chairman of the WMCMHS governing board. "The board is confident in the leadership abilities of our senior management team and we are humbled by their commitment and dedication to providing world-class behavioral healthcare services to the residents of Mason, Lake and Oceana counties."