This is a carousel. Use Next and Previous buttons to navigate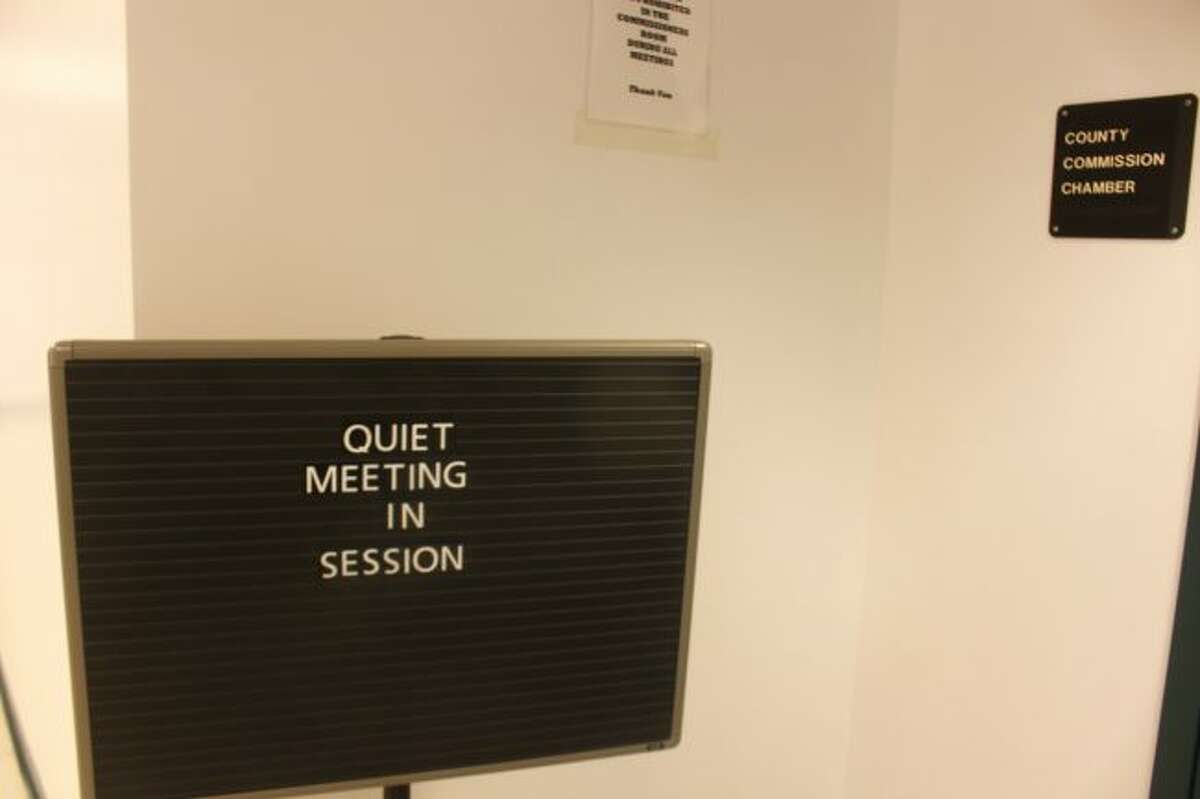 LAKE COUNTY — The Lake County Commissioners' decision to approve a tax reduction plan — which will save taxpayers more than $1 million a year by rolling back on taxes from surplus accrued on four millages — was met with mixed reactions from area residents.
During the commissioner's meeting on Sept. 14, board members unanimously approved a reduction of 1.7807 mills on December tax bills on the following millages: road patrol, with a reduction of .4907 mills; dispatch, .4945 mills; ambulance, .6469 mills and senior citizens at .1486 mills. A $120,000 home with a taxable value of $60,000 will see a reduction of nearly $107 annually in their property tax bills.