This is a carousel. Use Next and Previous buttons to navigate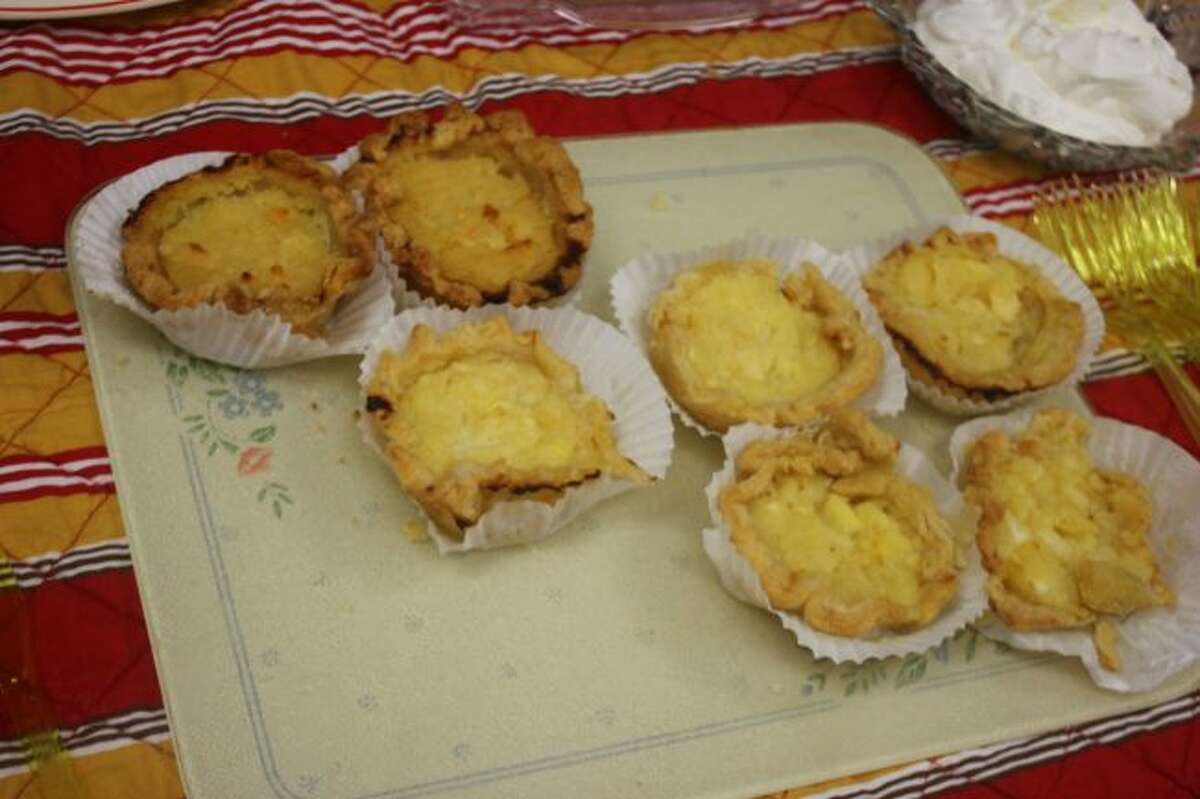 BALDWIN — The rise and fall of the historic boom town of Marlborough, which once claimed the world's largest cement factory, has intrigued locals for decades. About 75 people crowded into the Baldwin Business Center on Sept. 13, to attend a presentation about Marlborough given by Jill Engelman, curator for the Lake County Historical Society.
Highlights of the evening included a slide show with pictures and maps of the town. Historical information was presented, and during intervals of the program, volunteers role-played documented people of Marlborough. The volunteers read old letters out loud or introduced the characters based on what was known of their lives.