This is a carousel. Use Next and Previous buttons to navigate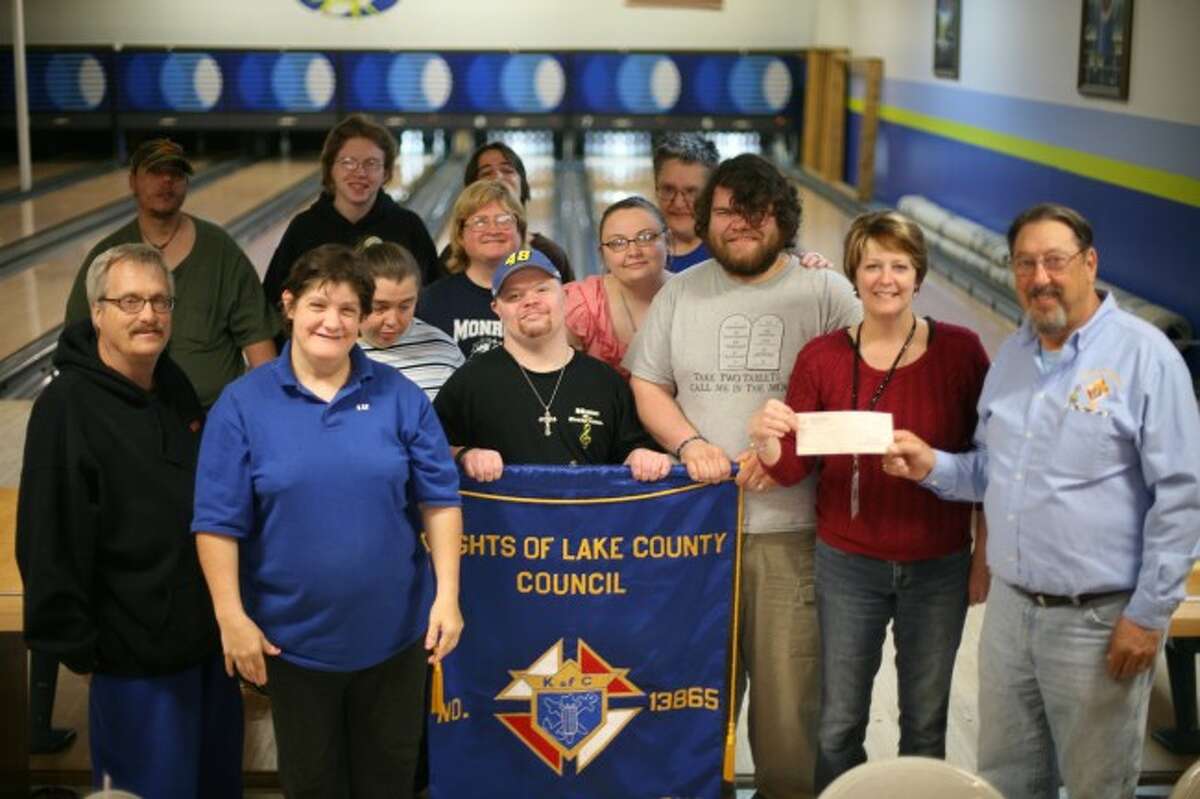 LAKE COUNTY — This week, the Lake County chapter of the Knights of Columbus contributed two donations of $680 to local groups which the Knights believe to be positive influences in Lake County.
Grand Knight Wayne Boorsma was on hand to distribute the donations. He said his organization is happy to take charitable action such as this which is central to the mission of the Knights.