This is a carousel. Use Next and Previous buttons to navigate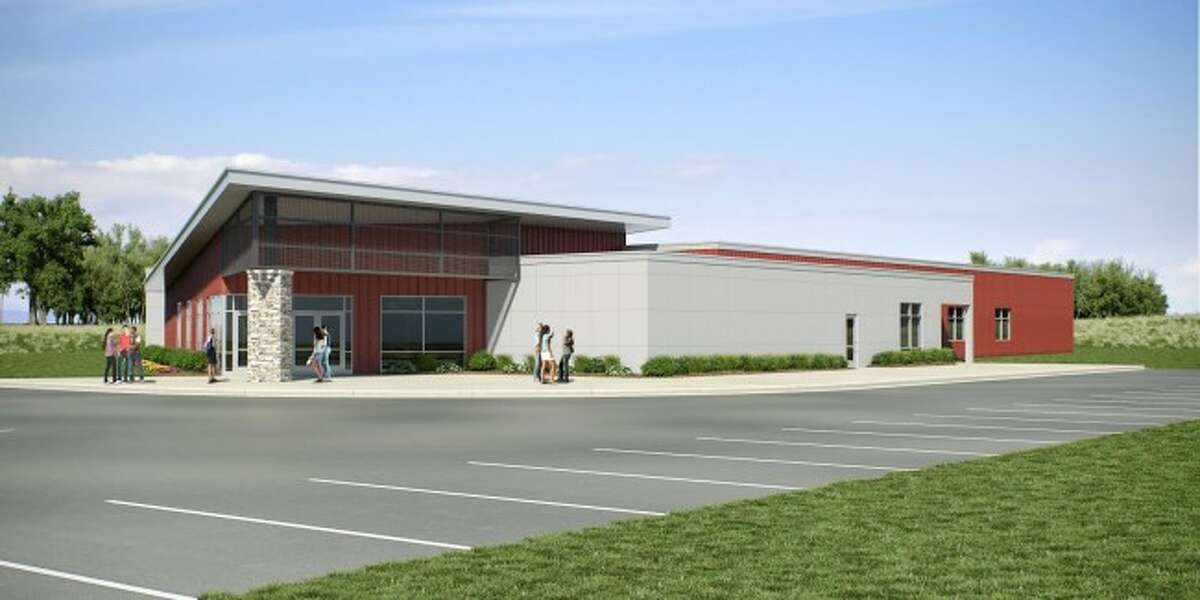 SCOTTVILLE — The Gateway to Success Academy in Scottville will be accepting applications for its first year of classes during an open enrollment period starting this month.
Gateway to Success Academy will provide education for students in grades six through 12, and offer class sizes at a one-teacher-to-12 student ratio. Open enrollment will last from Monday, Feb. 15, until Friday, March 11, and there will be space for 135 students for the 2016-17 school year.