This is a carousel. Use Next and Previous buttons to navigate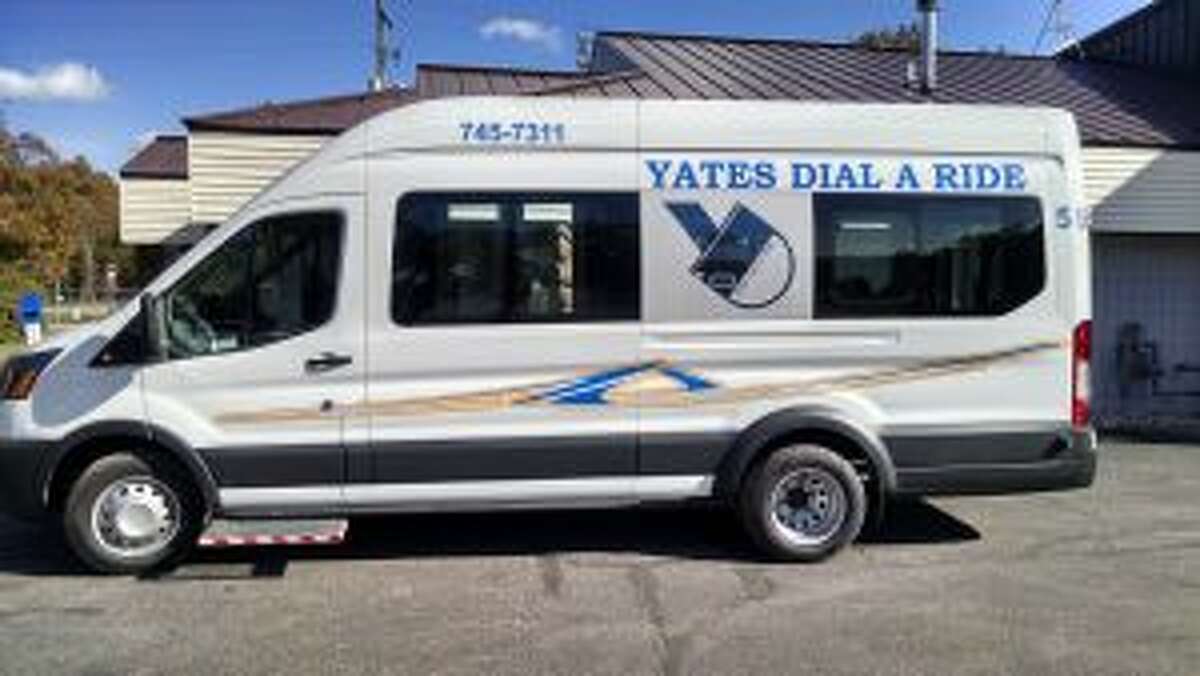 YATES TWP. — For Yates Dail-A-Ride, Christmas just came early. Vedra Gant-Paige, director of the Yates Dial-A-Ride Public Transit, a new state-of-the-art mobility van is just what was needed to serve transportation needs of Lake County residents who are physically disabled. 
Yates Dial-A-Ride put in a bid with a third party for the new style Ford 350 HD Transit Wagon, but the state is in the process of looking into putting these vehicles on a state contract. If the state contract goes through, Yates-Dial-A-Ride hopes over time to secure two more new mobility vans to replace two vans they already have, Gant-Paige said.