This is a carousel. Use Next and Previous buttons to navigate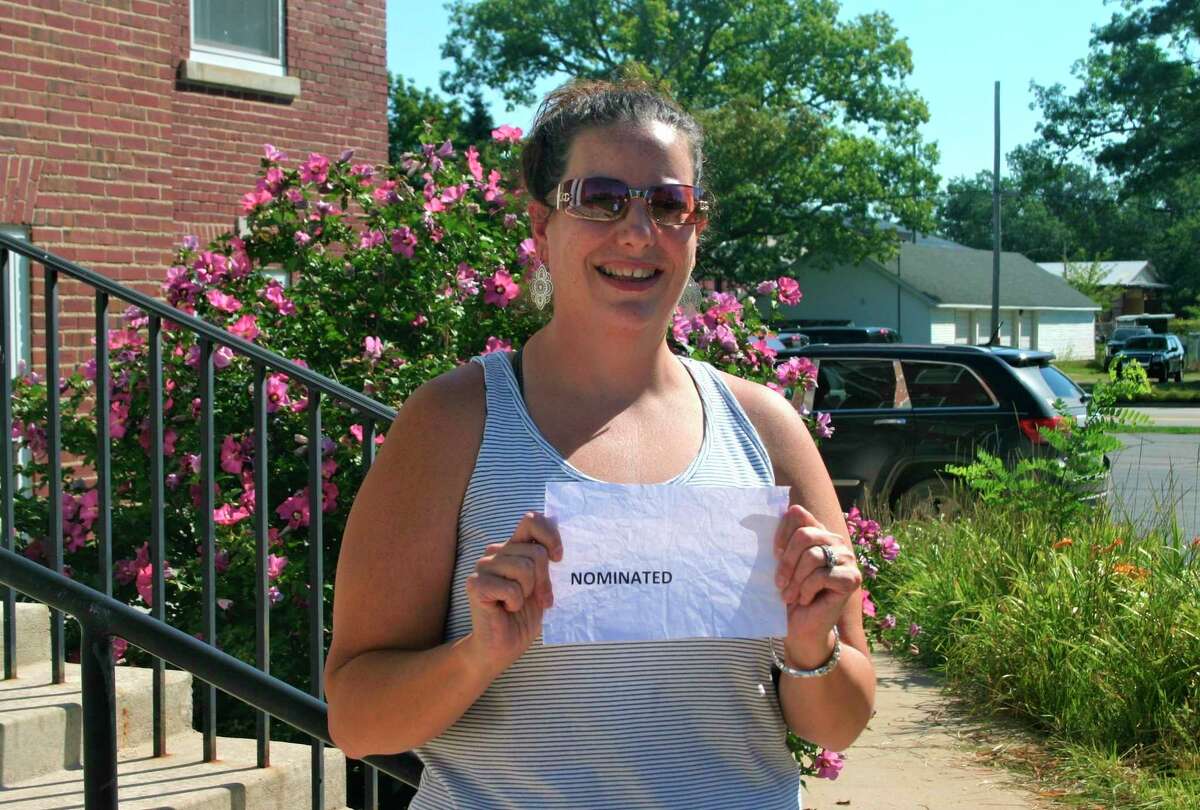 LAKE COUNTY - Amanda Bailor has been declared the winner of the August primary election for Dover Township treasurer. She will now move on to the November ballot.
Bailor drew the "winning card" from a jar on the steps of the Lake County Courthouse on Friday, Aug. 14, ten days after the election.