This is a carousel. Use Next and Previous buttons to navigate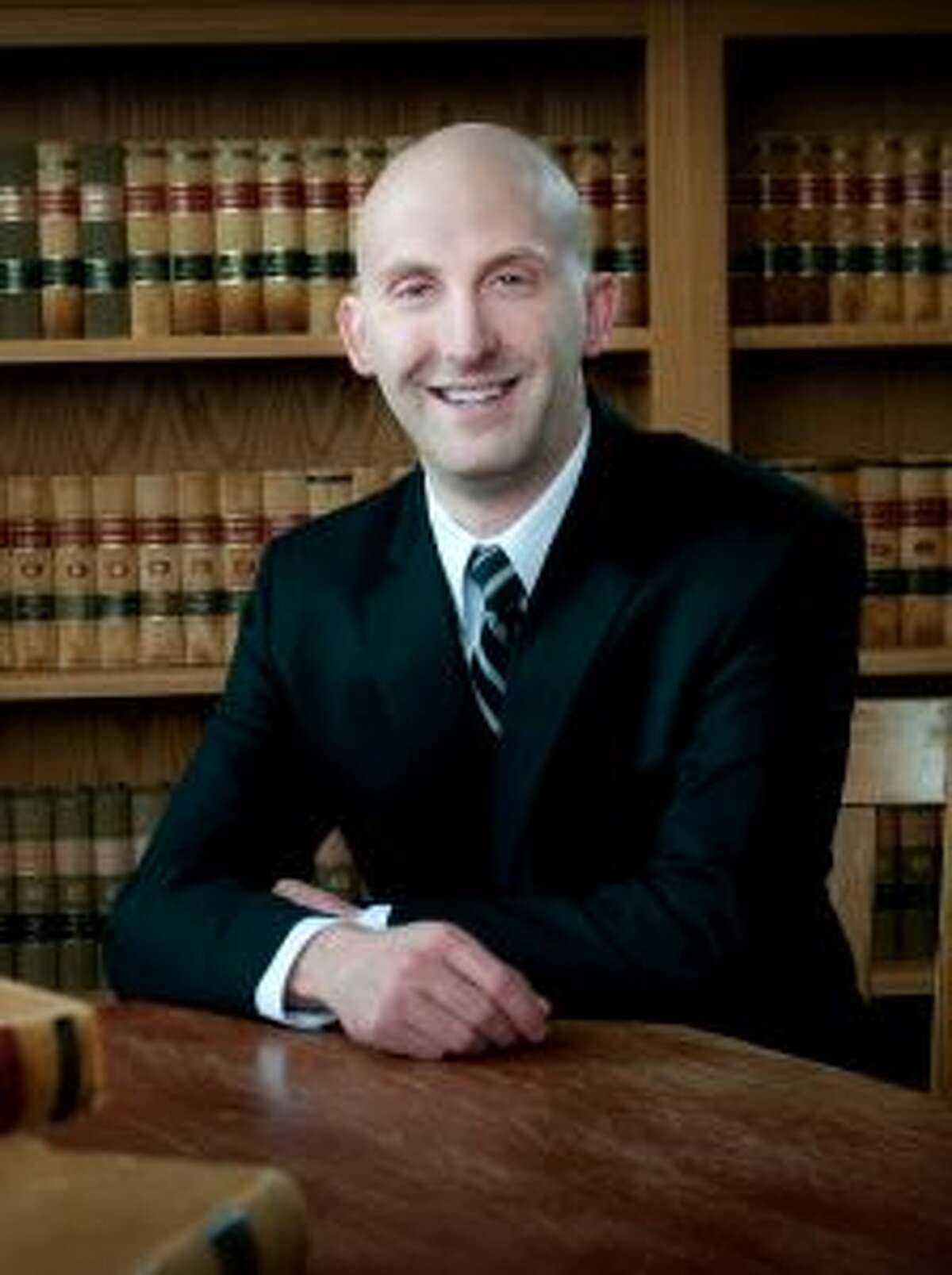 BALDWIN — With Lake County Prosecutor Craig Cooper's four-year term ending at the end of this year, he will need to run for reelection against challenger Belinda Barbier.
As each are running in separate parties, they will both be unchallenged during the August primary elections and — barring a surprise write-in candidate — will face off in the general election in November. Both are trying to get their message across to the people of Lake County and both believe they can bring something unique to the office. This week, they are sharing their thoughts with The Lake County Star.