This is a carousel. Use Next and Previous buttons to navigate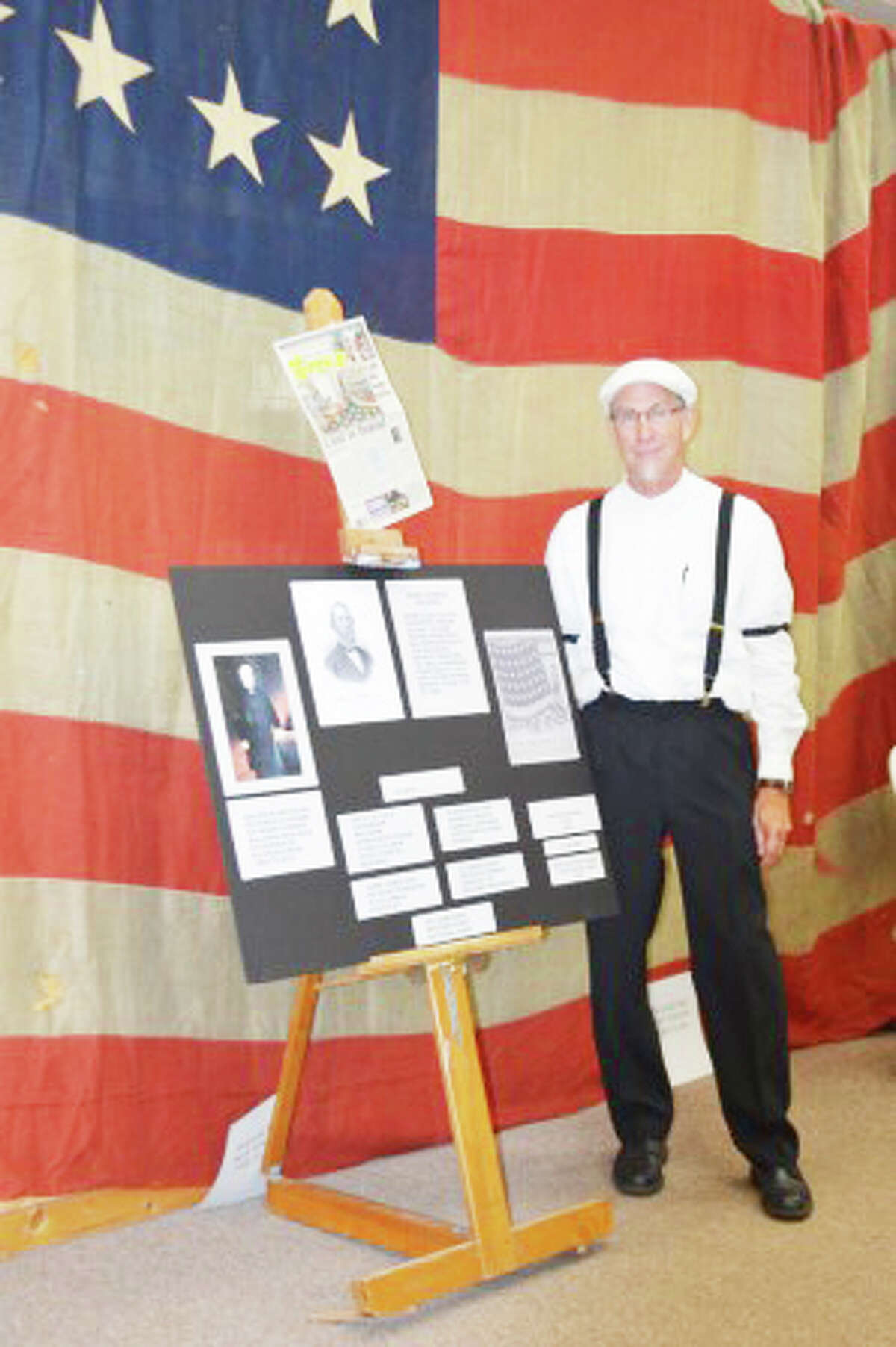 BALDWIN — Members of the Lake County Historical Society consider last week's annual Lake County History Day a success.
The historical society celebrated the county's history on July 10 with special exhibits, folk music and refreshments at the interim museum location at 830 N. Michigan Ave in Baldwin. An item rarely on display, due to it's large size and fragile condition, was the American flag that Governor Baldwin presented to the Village of Baldwin in the 1870's.