This is a carousel. Use Next and Previous buttons to navigate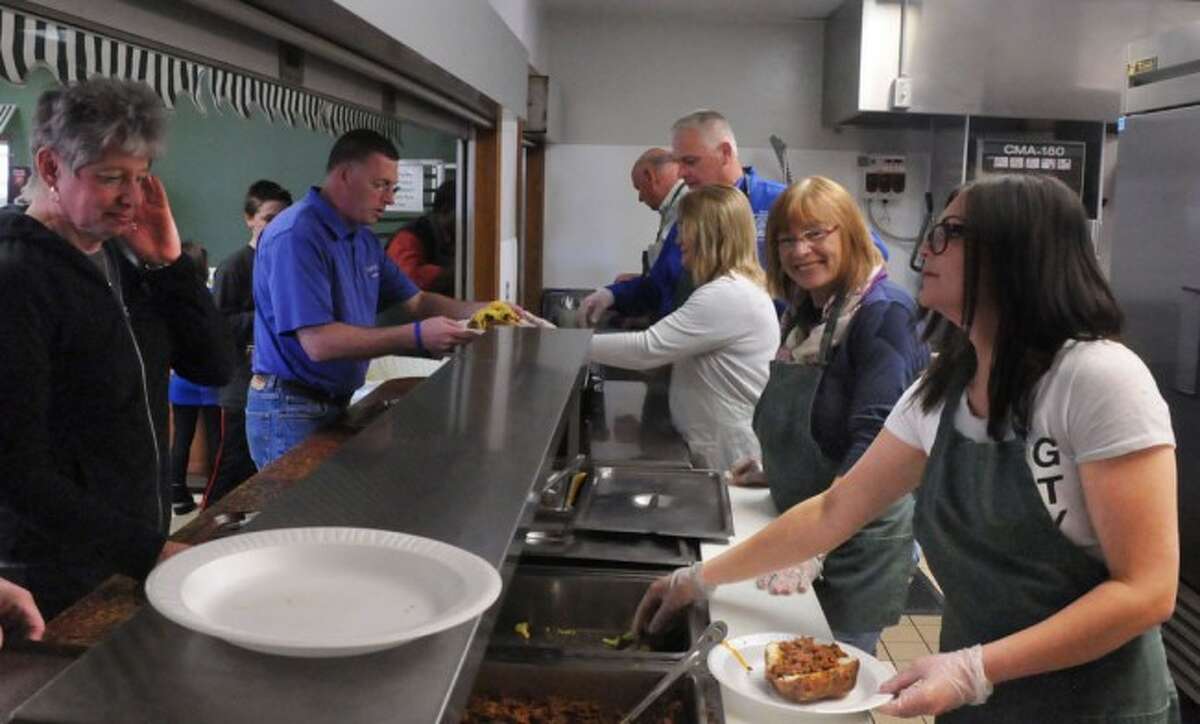 BALDWIN — With some tasty dishes and good company, the Lake County Community Foundation held its successful 25th Baked Potato Supper on April 11 at the St. Ann's Meals Center.
Called a "friend-raiser" by the LCCF, the foundation used this dinner as an opportunity to tell Lake County residents about the LCCF and its support for nonprofits and students in the area, as well as make connections with members of the community.