This is a carousel. Use Next and Previous buttons to navigate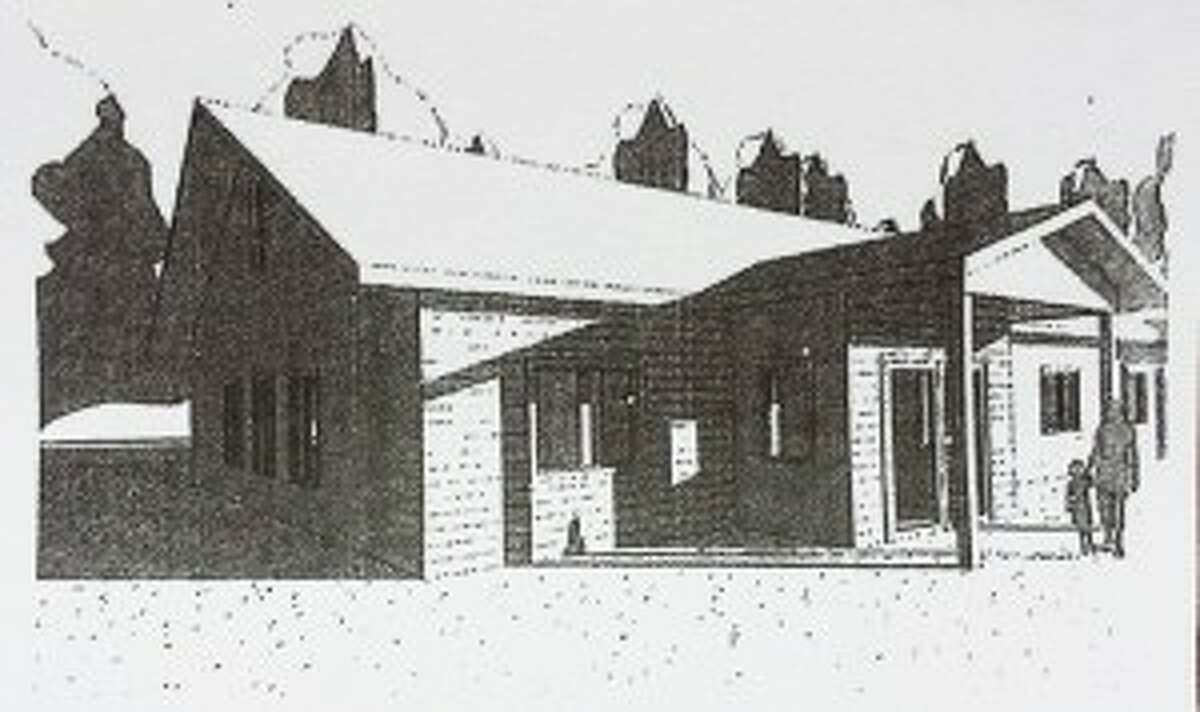 IRONS — The Great Lakes Energy Fund recently bestowed a grant of $2,000 to the Seventh Day Adventist Community Service Center in Irons.
The group is based out of the Irons Seventh Day Adventist Church in Irons. Those who operate the center are hoping it is the next step towards creating a new Community Service Center building, which has been a dream for the group ever since they were no longer able to stay in their previous location. The group is well known in the community for providing goodwill and food pantry services to those in need.