This is a carousel. Use Next and Previous buttons to navigate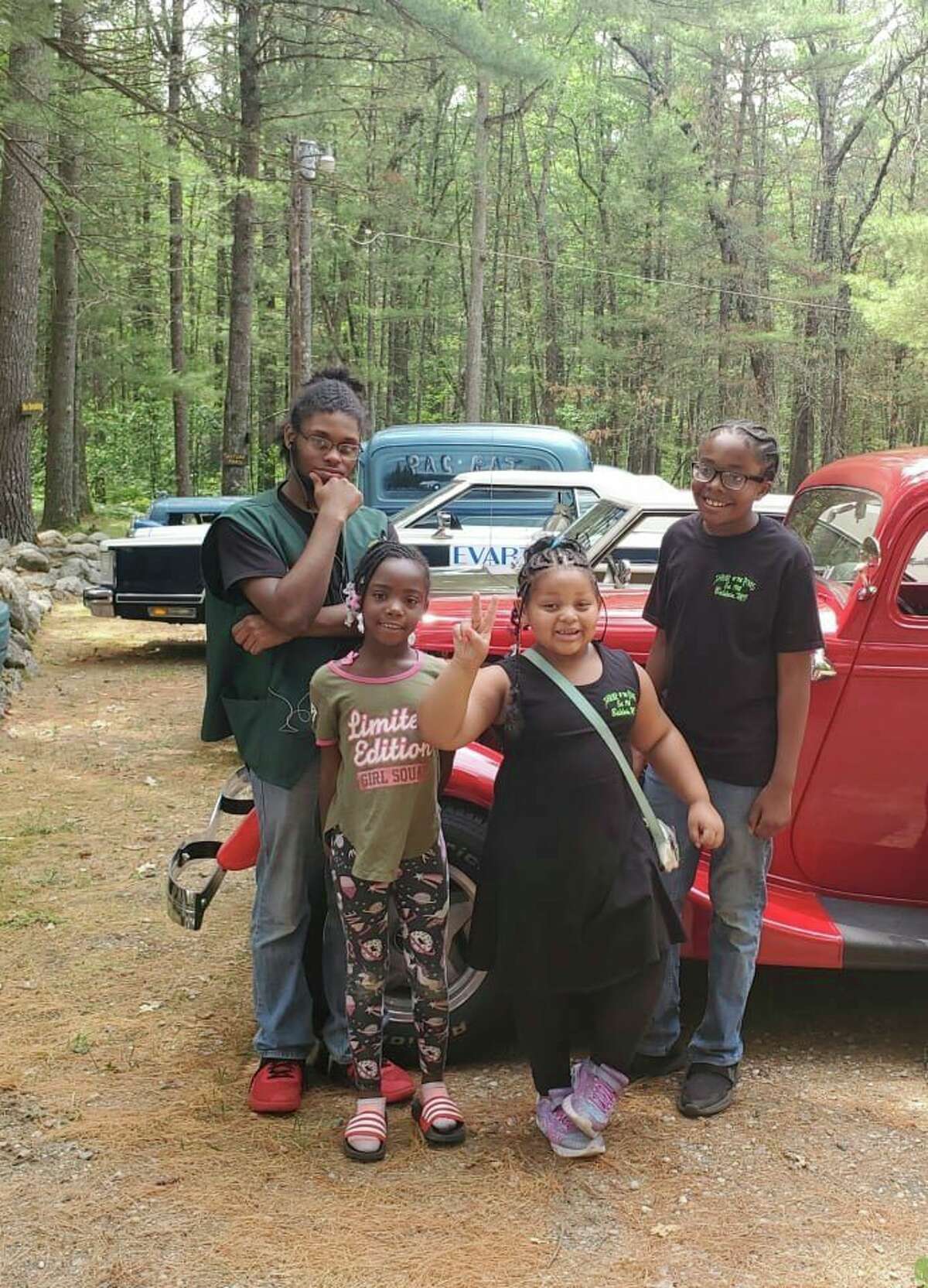 BALDWIN — The Shrine of the Pines, a famous museum tucked in the woods south of Baldwin along the Pere Marquette River and cherished by locals and visitors from all over, had an excellent 80th season.
The museum features early 20th Century handcrafted furniture intricately fashioned from white pine stumps by artist and avid outdoorsman Raymond Overholzer. The pieces are housed in a log cabin Overholzer built for gallery space.