This is a carousel. Use Next and Previous buttons to navigate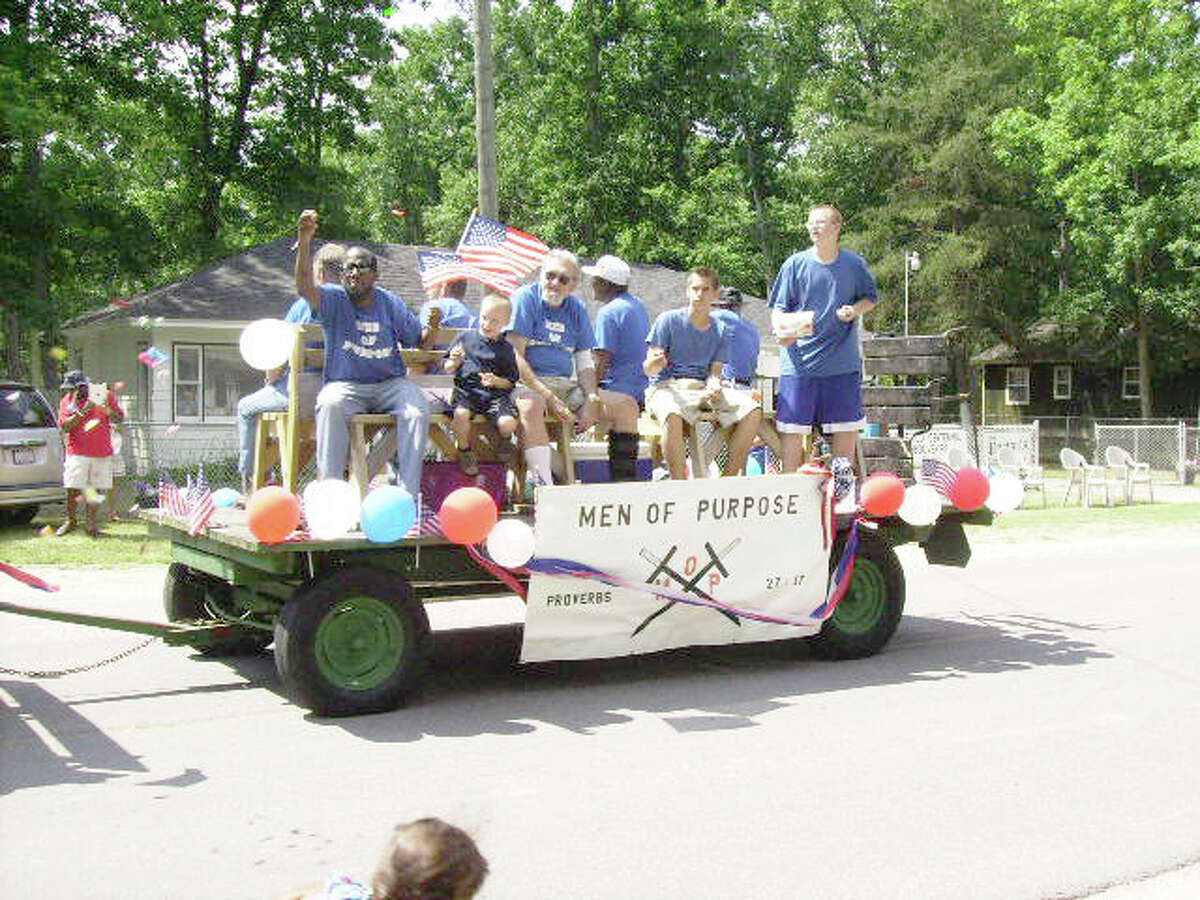 Independence celebration: It was a perfect day for a parade. Just warm enough, but not sweltering. The marchers came on foot, in cars, on ATV's, in wagons and of course, on horseback. It was the 15th Annual Idlewild Independence Day Parade. Flags flew in numbers and the parade watchers had a good time.
The Parade is sponsored by the Mid-Michigan Idlewilders, Yates Township and the Idlewild African American Chamber of Commerce, The Grand Marshal for this year's parade was C.J. Thompson. The Citizen of the Year was Pastor Edward Harris of Tabernacle AME Church. Groups who participated were the International F & AM Masons and the Order of the Eastern Star from Grand Rapids, the Remember When Auto Club from Grand Rapids, Yates and Webber Fire Departments, Joe Lindsey's classic cars, sororities and a group of 54 mounted riders.