This is a carousel. Use Next and Previous buttons to navigate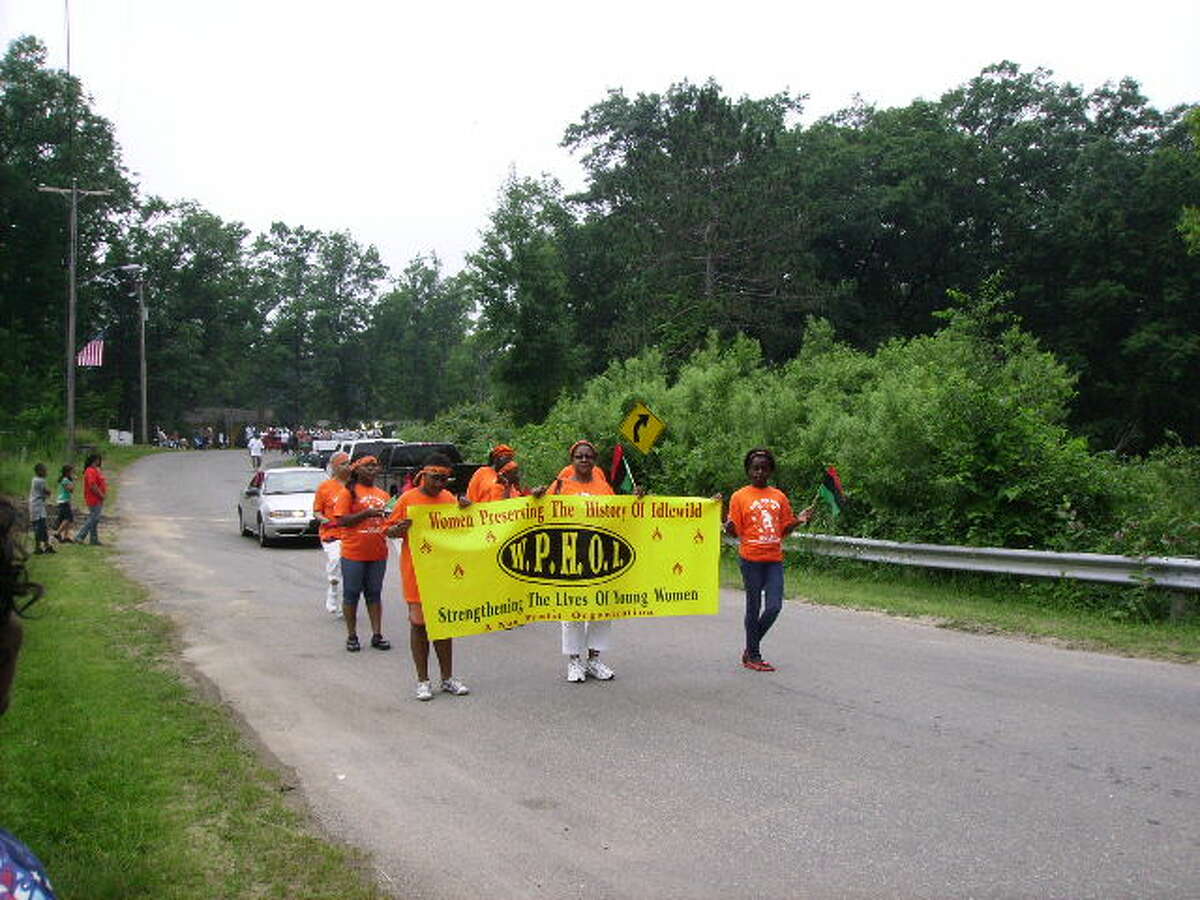 LAKE COUNTY— The Fourth of July holiday got off to a rousing start last Saturday as the community of Idlewild held its annual Independence Day parade. Although early overcast skies had event organizers nervous at first, by noon the clouds had parted and the weather was perfect for the festivities.
Patriotic spirit was clearly in evidence all over the area, with residents flying flags and displaying balloons, and the assembled crowd which lined the parade route enthusiastically cheered throughout the event.