This is a carousel. Use Next and Previous buttons to navigate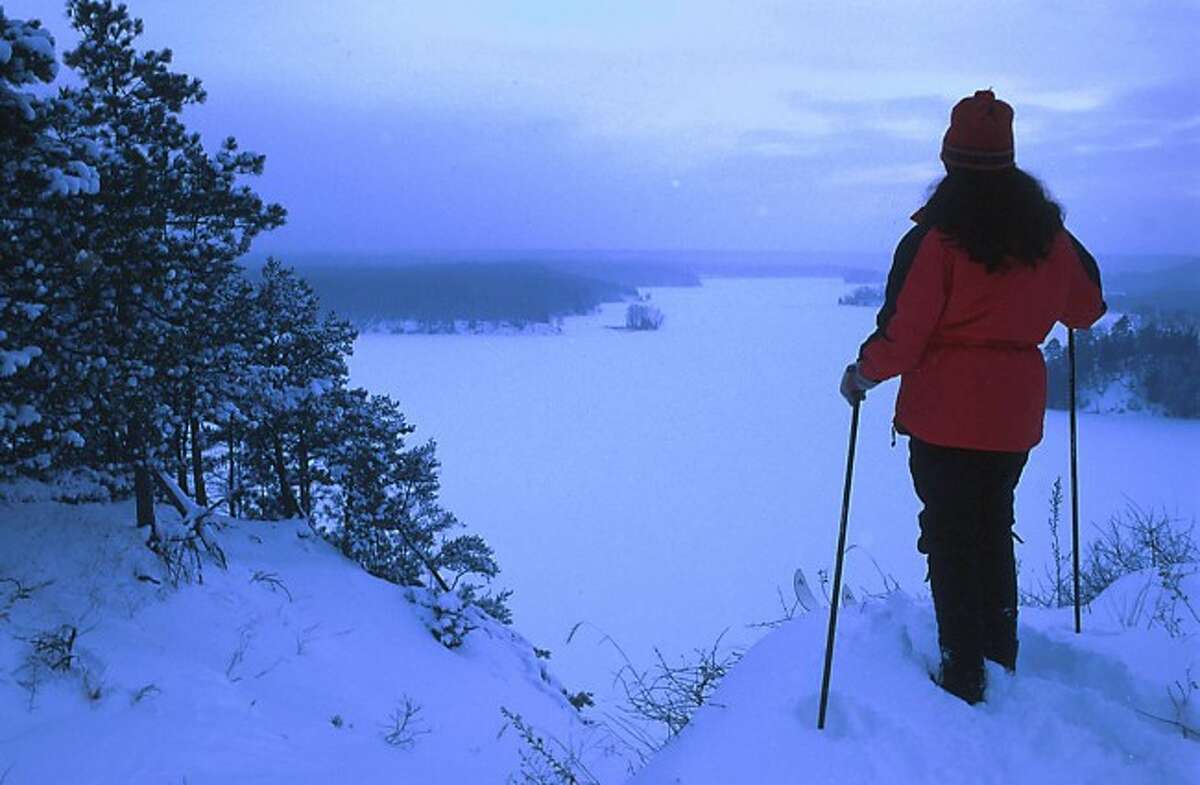 LAKE COUNTY — When the snow falls, most people think staying inside is their only option. However, there are plenty of outdoor activities people can take advantage of and Lake County residents have the perfect place to do them: the Huron-Manistee National Forest.
The forest stretches through areas of Lake, Newaygo, Wexford, Manistee, Mason, Oceana, Muskegon, Mecosta and Montcalm counties. There are large and beautiful stretches located in the portions in and around Lake County which National Forest Service member Dave Jaunese says can offer an entirely different view of nature than people may be used to.