This is a carousel. Use Next and Previous buttons to navigate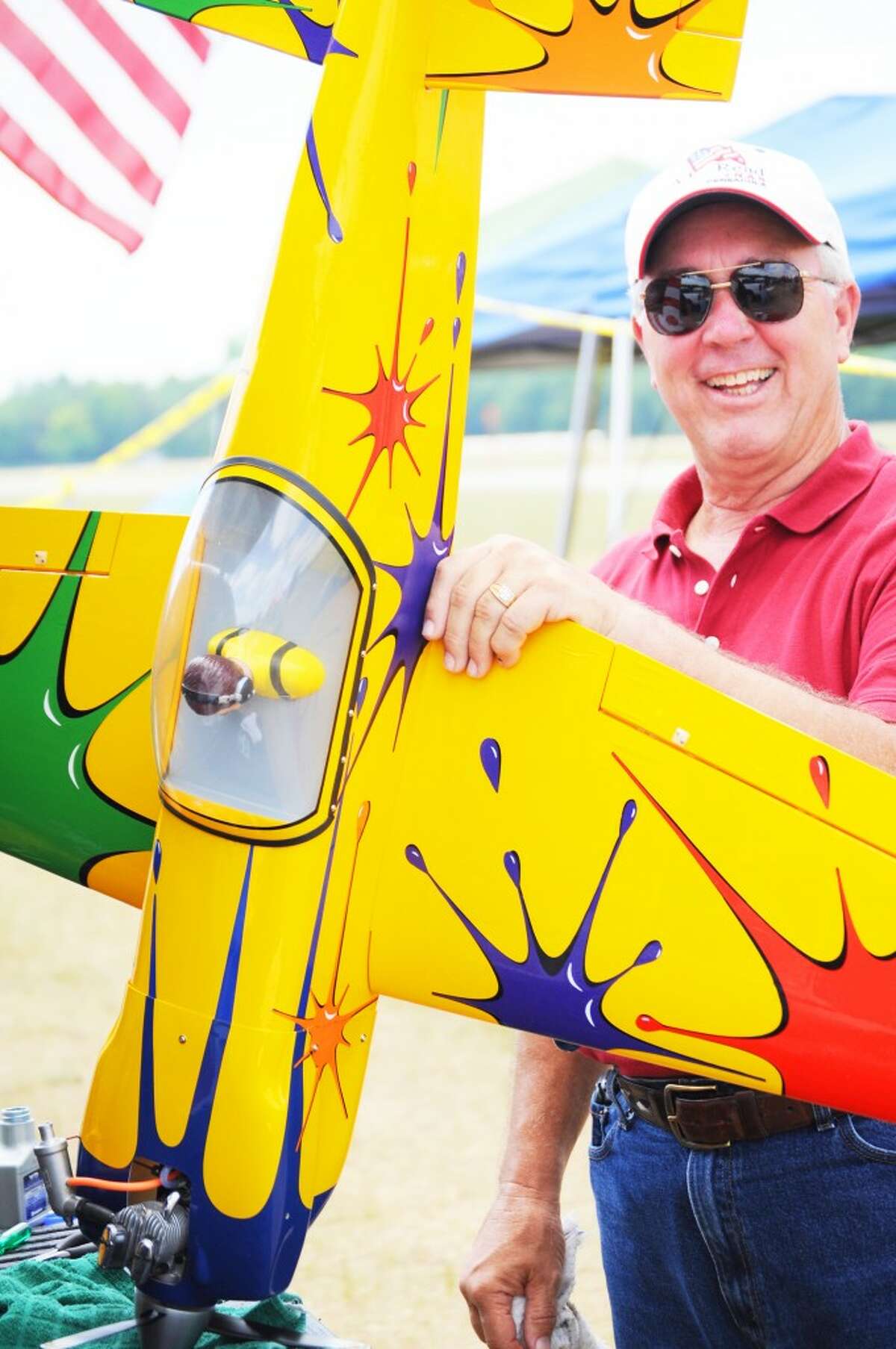 BALDWIN — For a first-time event organized by a club that is less than a year old, Baldwin's radio control airshow was considered a successes by organizers and participants alike.
During the weekend, the Lake County Modelers and Fliers Association held the first-ever West Michigan Radio Control Expo and Air Show at the Baldwin Municipal Airport. The air show, and highlight of the weekend-long event, was held on Saturday, and it was estimated that 300 visitors were in attendance at a time.