This is a carousel. Use Next and Previous buttons to navigate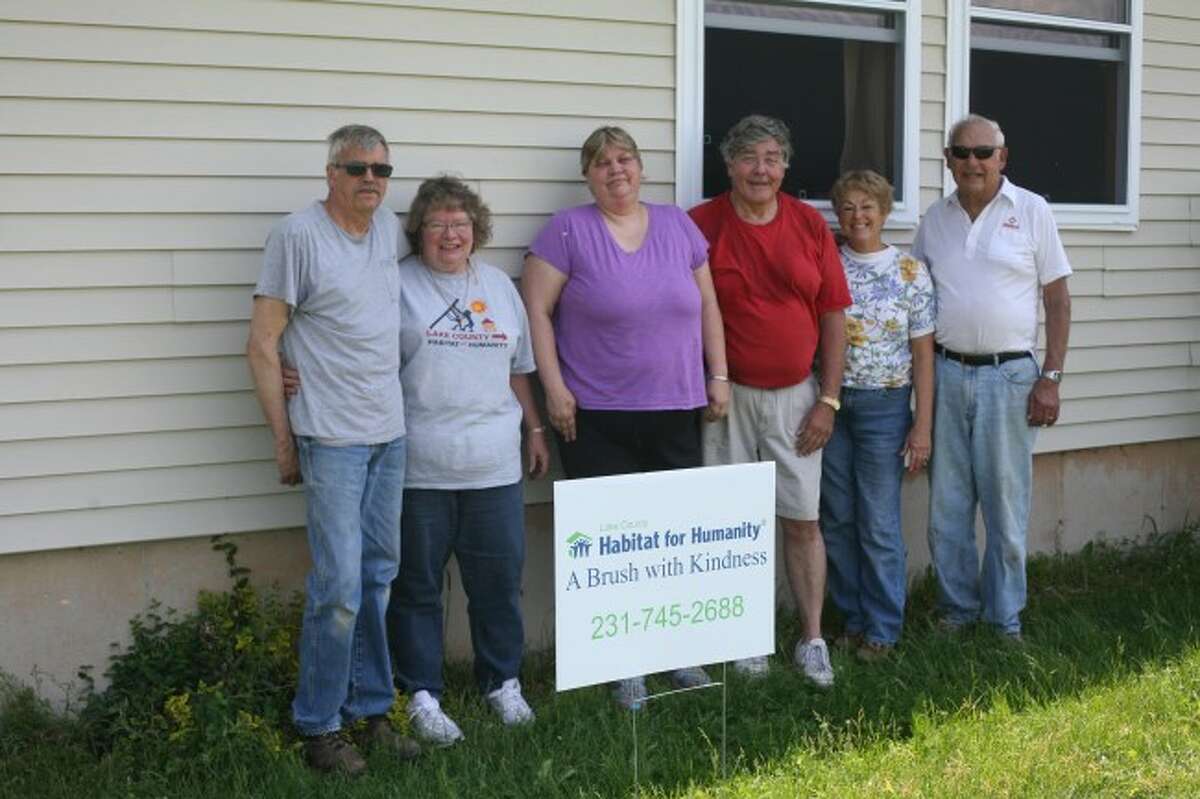 CHASE — Lake County Habitat for Humanity has hit roadblocks in the last several years due to government restrictions, but it has a new program called A Brush with Kindness to make sure its mission of aiding those in need continues.
A Brush with Kindness was started in response to the high difficulty in getting loans to build houses from scratch. That difficulty resulted from higher restrictions imposed on getting loans due to the financial crash of 2008. While the restrictions prevent companies from giving out the kind of bad loans that caused the crash, it unfortunately prevents groups like Habitat from Humanity from getting them for those who could not afford them otherwise.