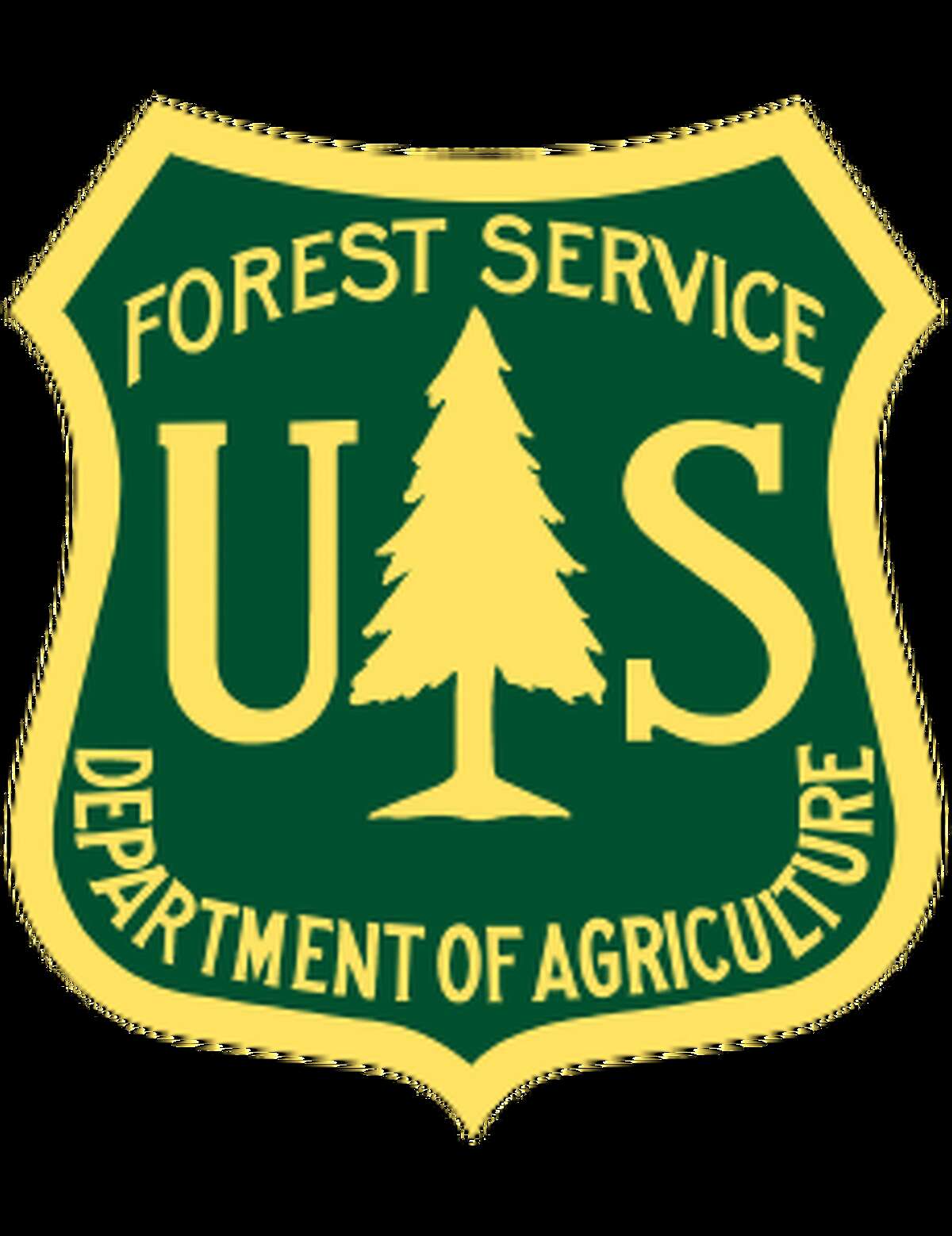 BALDWIN — The U.S. Forest Service will begin construction of a new district off in Baldwin in the coming weeks.
The project will replace three structures that house the Baldwin Ranger District Office. Construction is expected to begin in May 2014 and continue through Spring of 2015.
When the 9,075 square foot office building is complete, two of the existing Civil Conservation Corps buildings will be donated to the Lake County Historical Society and relocated to their new museum site.
The details of the contract have not yet been finalized.
The District Office will remain open during construction, and disruptions to the public will be kept to a minimum. The new office building will be located in an area of the current administrative site that is not now occupied by other structures.
Primary construction hours will be Monday through Friday from 7 a.m. to 5:30 p.m., although there may be special circumstances when construction will extend beyond these hours. For example, when the floor slab is poured, it needs to be one continuous pour that will last approximately 18 hours. When construction occurs outside of these scheduled hours, every effort will be made to minimize construction noise.
This project represents a second phase of the work at the federal site in Baldwin. In the first phase, a bunk house and garage were constructed and several warehouses renovated. A third phase is planned which will consist of the demolition of the current office buildings, construction of a new parking lot, and construction of a heated warehouse building.