This is a carousel. Use Next and Previous buttons to navigate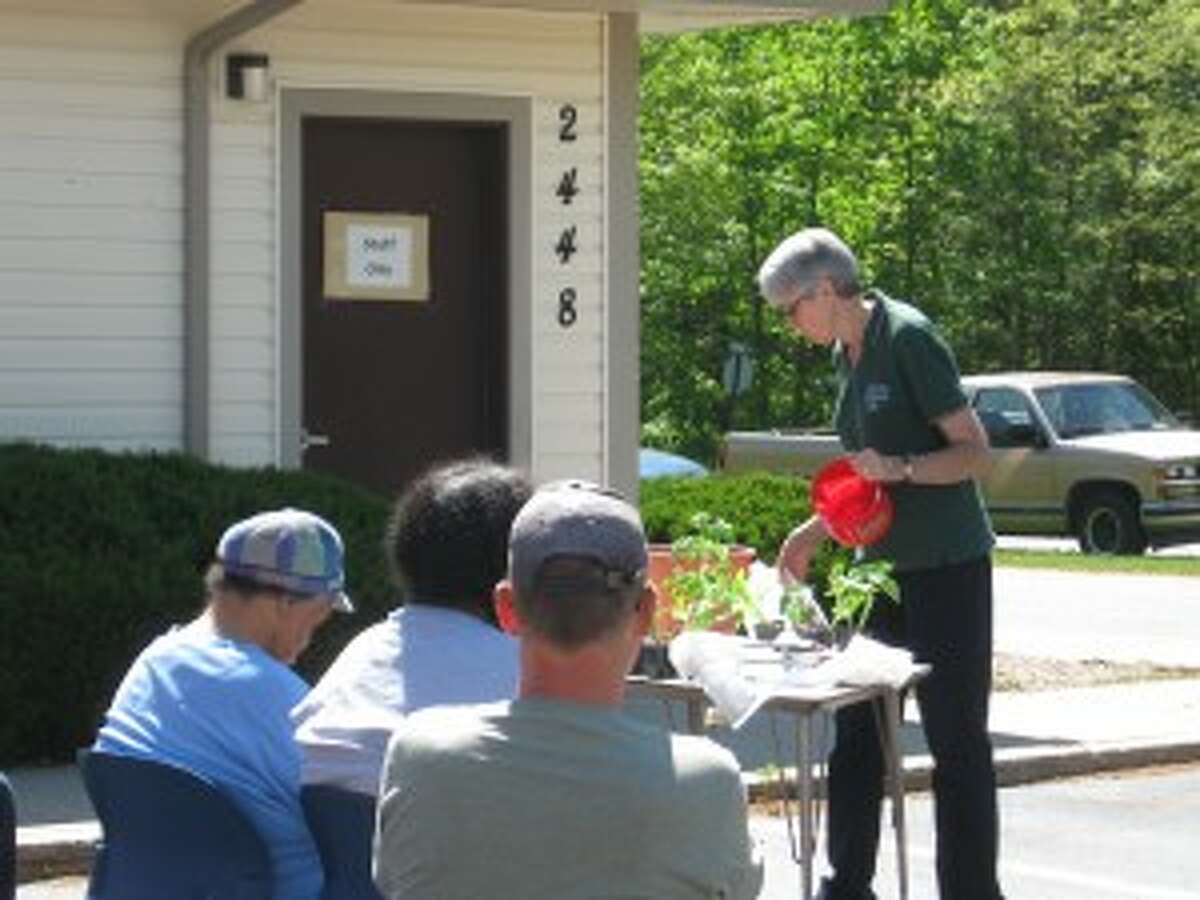 BALDWIN — The thumbs of several Lake County residents are a little greener this week, as they picked up shovels and got their hands dirty.
FiveCAP held its annual garden workshop June 2 at the Lake County FiveCAP office in Baldwin. The workshop was led by several master gardeners and each attendee received a variety of vegetable plants to start their own garden. The organization said programs like this help fulfill an important part of their mission in the community.