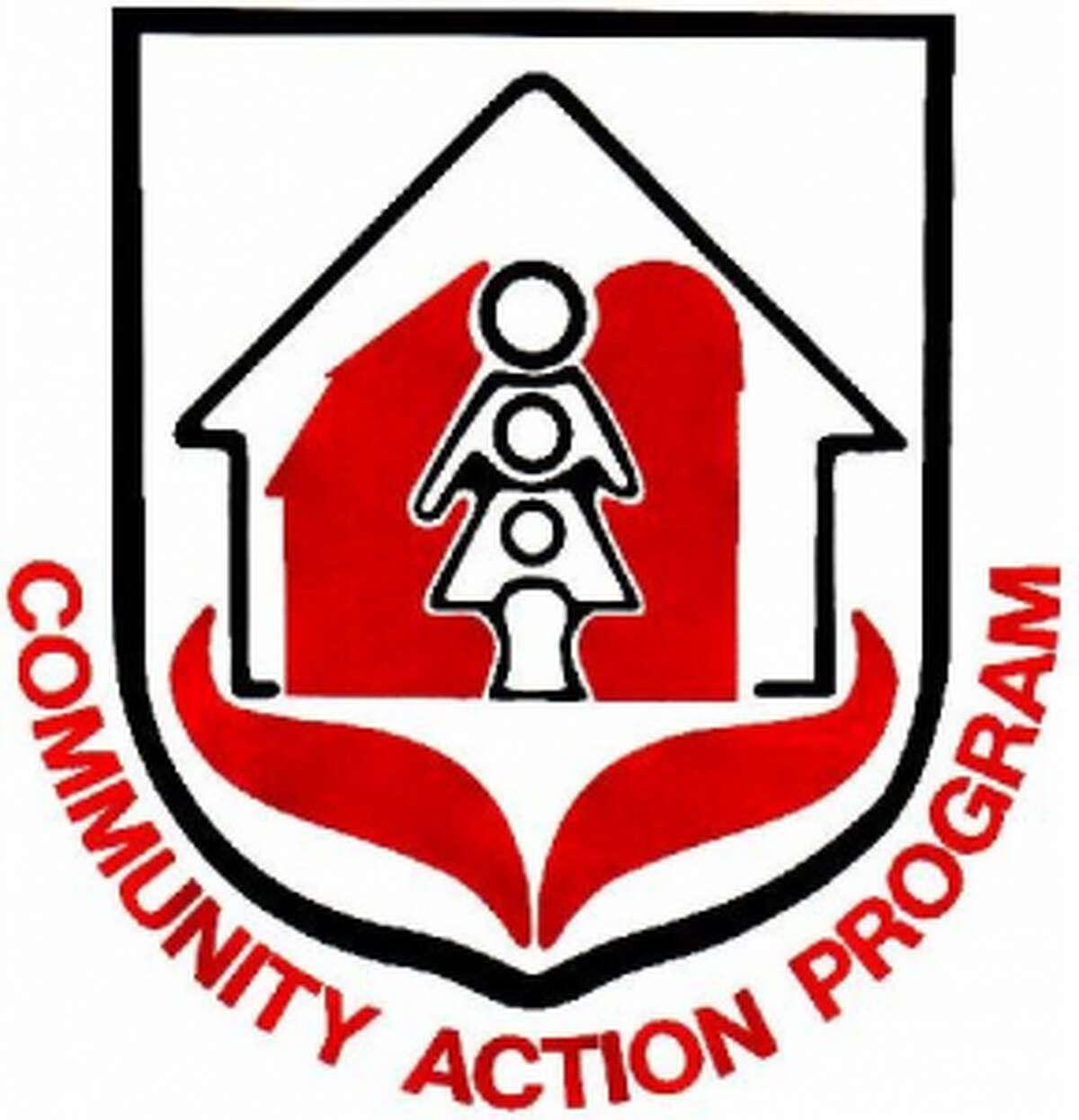 Community members invited to participate in online community
BALDWIN — FiveCAP Head Start is putting out a call to the community to show their support by joining a network of Head Start preschool friends.
"We just need some of the people who have showed such amazing support to us over the years to log on and join our groups on Genesis Stars so we can all begin reaping the benefits of this network and expand the experience for our local children and their families," said FiveCAP Executive Director Mary Trucks.
"This is an exciting opportunity for us to remain connected with the hundreds of people who have been impacted by our Head Start program through the years. Through this network, we also gain access to some great resources. Already, through this program, we are bringing author Rose Rock, mother of comedian Chris Rock, to serve as our keynote speaker for our Head Start Parent Volunteer Honors Banquet June 5 at the Baymont Inn & Suites in Ludington."
Network membership is free and open to any Head Start alumni, parents, guardians, staff members, employees, volunteers, consultants, trainers, advocates, lobbyists or corporate friends. Once members, community advocates can log in and join one or both of the groups, FiveCAP, Inc. and FiveCAP, Inc. Alumni Group.
To join the network go to www.mygenesisstars.com and click "create an account." Guided by prompts, fill out the membership information until prompted to click "register." Once this is complete, you will be sent an email asking that you activate your account.
Click on the link, activate and then go to "my groups" and search "FiveCAP." The agency has two groups, "FiveCAP, Inc." and "The FiveCAP, Inc. Alumni Group." Members can join both groups.