This is a carousel. Use Next and Previous buttons to navigate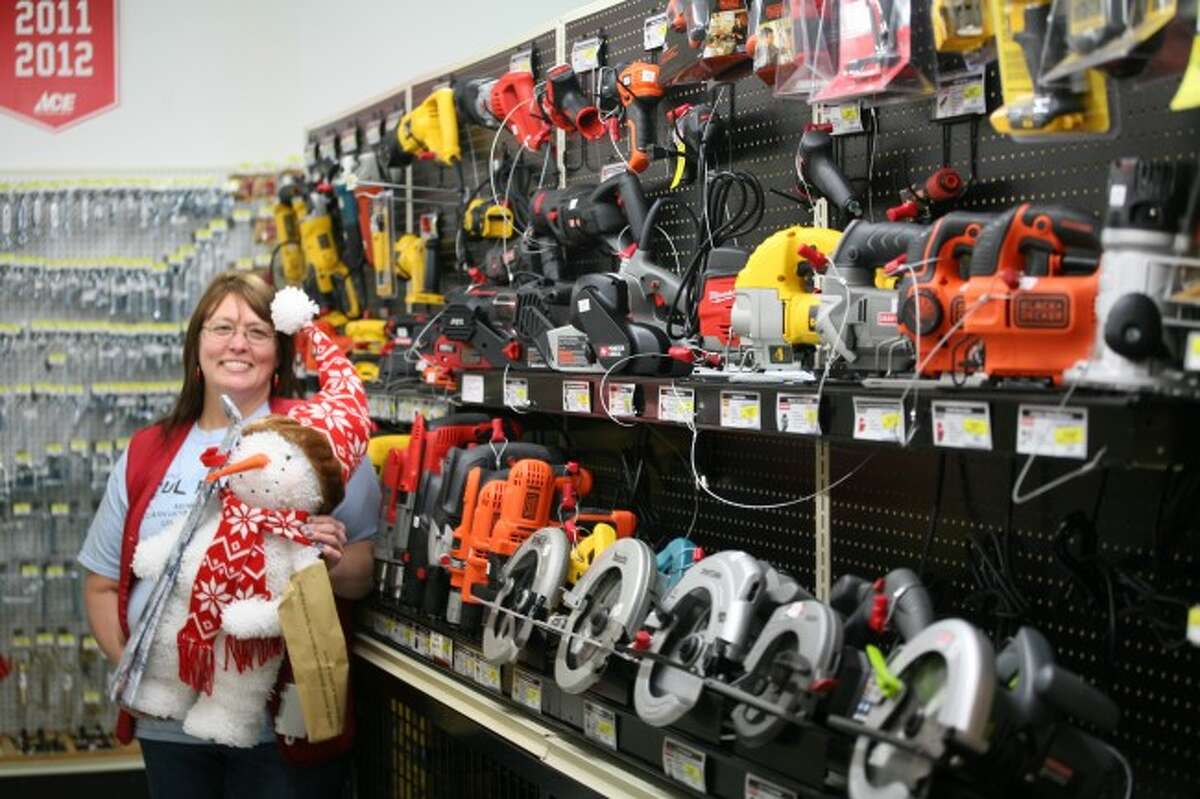 LAKE COUNTY — Since Lake County doesn't have any malls or big box stores, Christmas shopping may seem daunting for residents. Yet there are plenty of places to grab that last minute gift for those who don't want — or are unable — to make the long drive to cities such as Ludington or Big Rapids.
Those in Luther can stop by The Gift Shop on Main Street sells candles, jewelry, purses, assorted fashion accessories and ginger snaps jewelry and charms which can be attached to various clothing, purses or items such as rings or necklaces. Employees there recommended a Cherry Republic food basket filled with treats like salsa, nuts and chocolate.