This is a carousel. Use Next and Previous buttons to navigate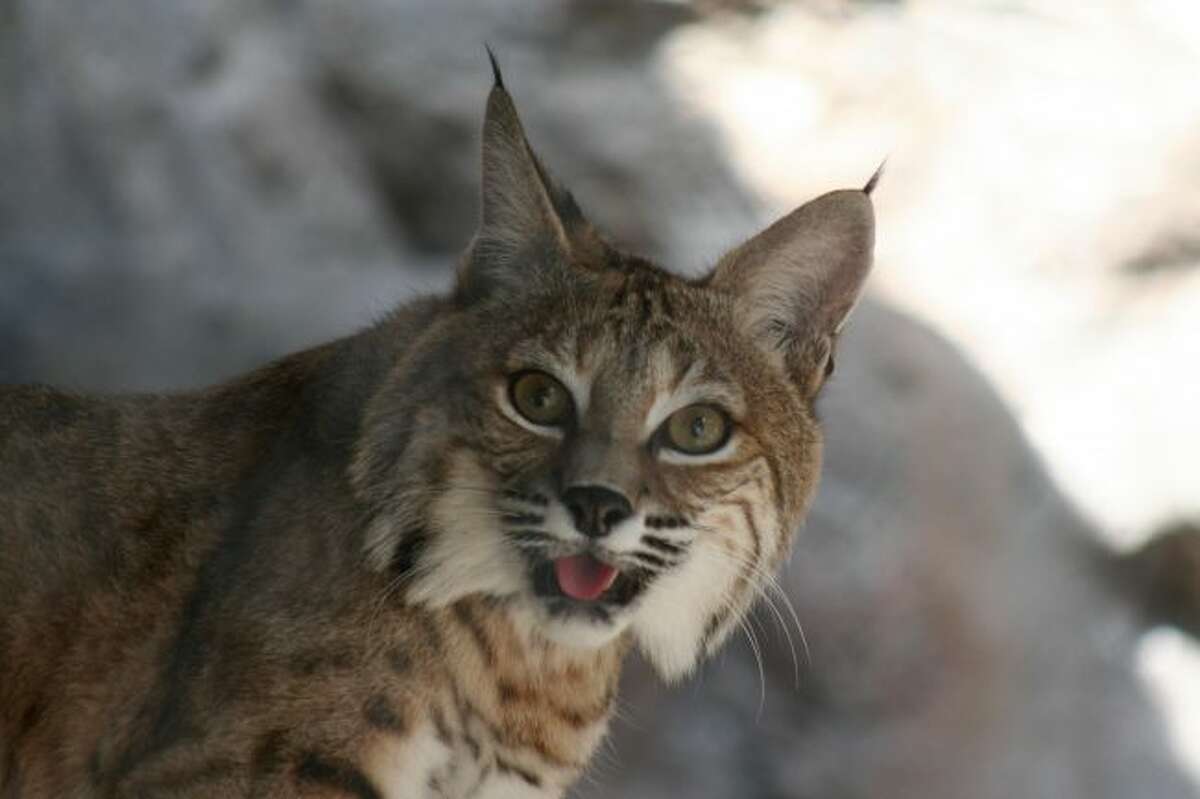 LAKE COUNTY — Despite several reports from residents, an animal spotted at the Bray Creek Campground north of Baldwin was not a cougar as many believed. It was a bobcat.
The smaller cats can sometimes resemble cougars if their hair is matted down in unusual ways, but Department of Natural Resources experts confirmed the animal's identity by using several photos of the suspected animal which were taken by area residents.