This is a carousel. Use Next and Previous buttons to navigate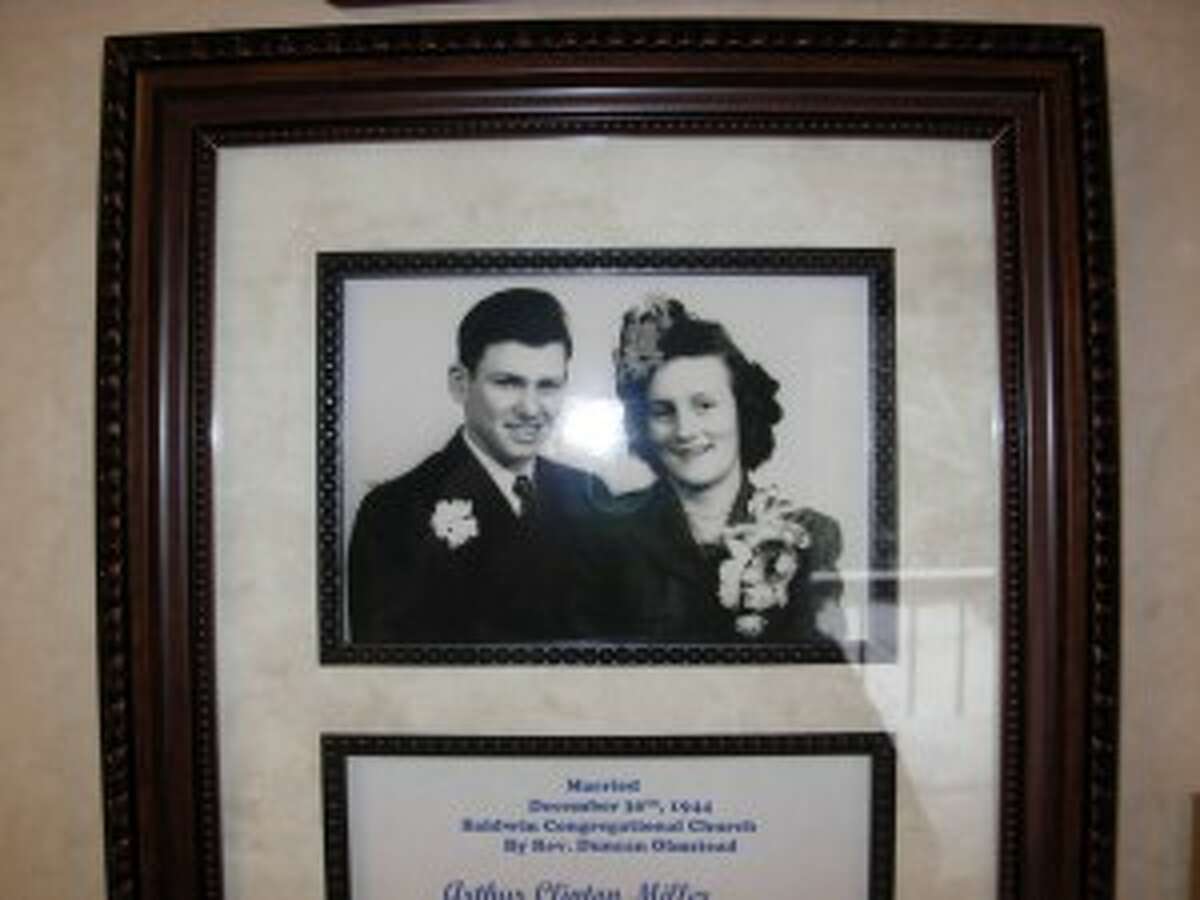 LUDINGTON - The family of Art and Jean Miller would like to announce the upcoming celebration of their 70th wedding anniversary on December 30, 2014 . Please join us in congratulating them on this milestone achievement, as we help them celebrate during the upcoming Holidays.
The Millers were life-long residents of the Baldwin area and they now live in Ludington, MI.