This is a carousel. Use Next and Previous buttons to navigate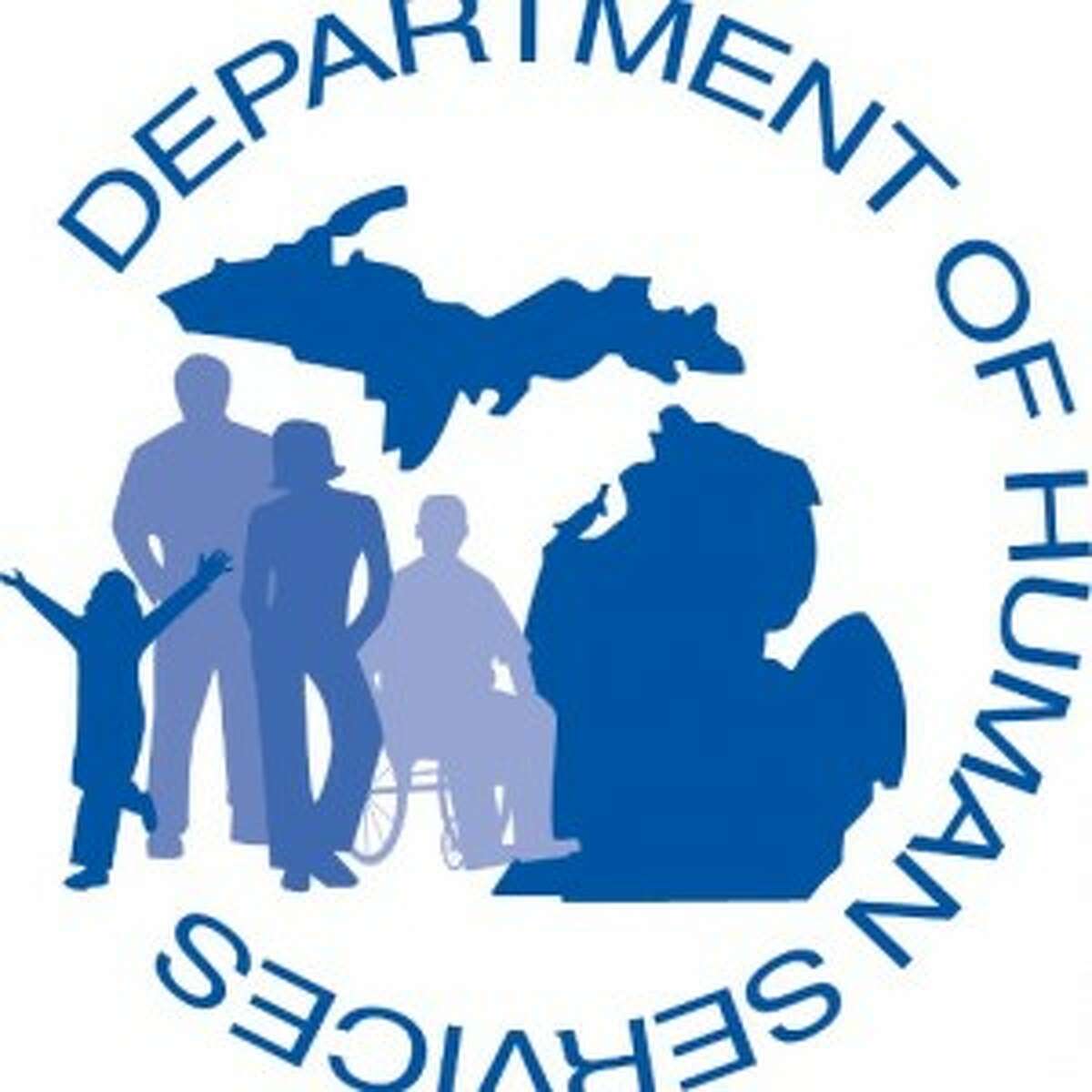 LAKE COUNTY — For more than 14 years an appropriation of $26,500 was given to the DHS board, much of which was distributed to local groups and programs such as the Girl Scouts, 4-H and DHS' own Christmas for Kids program. This amount is currently reduced to $5,448.
This change in budgeting was caused by the Lake County Commissioners examining the budget and spotting a what was perceived as a lack of accountability on where the DHS board money was being distributed. The County Commissioners are obligated to provide mileage and per diem to the DHS board, but nothing beyond that is required by law.