This is a carousel. Use Next and Previous buttons to navigate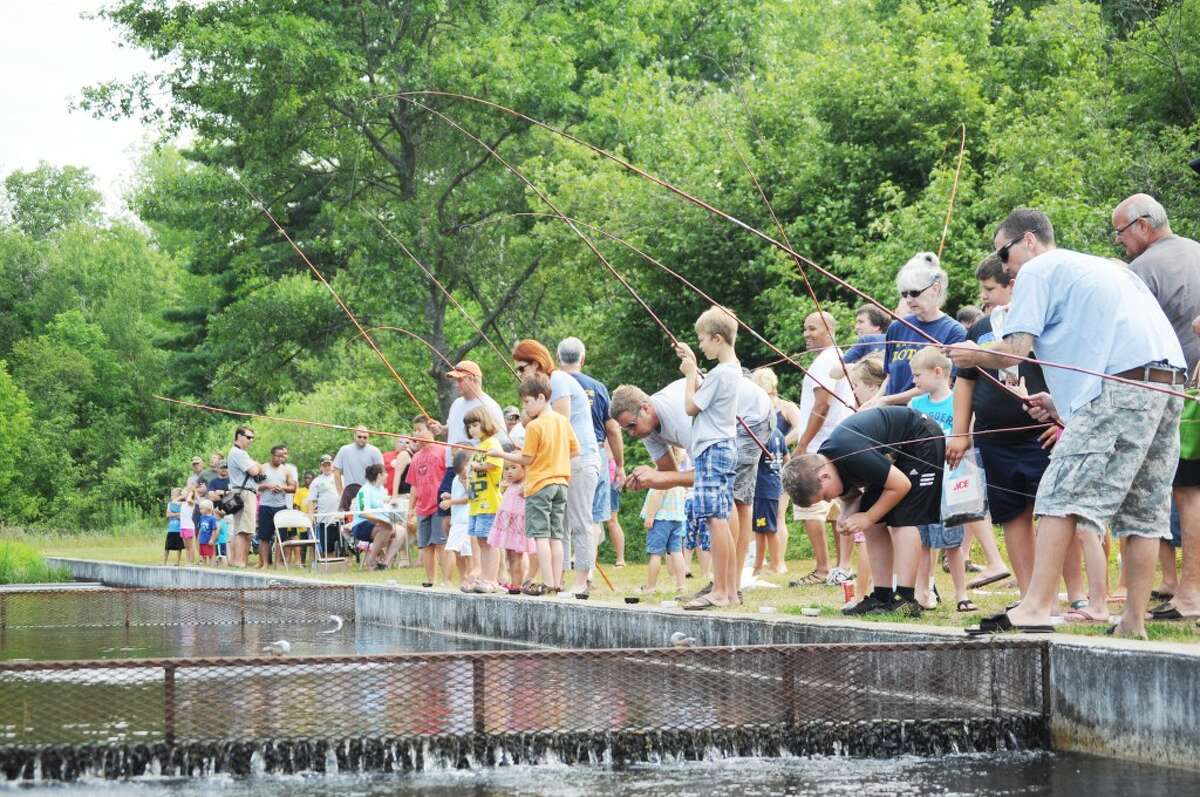 BALDWIN — Although summer doesn't officially end for almost two months, the traditional summer festival season in Lake County started drawing to a close with the end of Baldwin's annual Troutarama on Sunday.
The festival, which celebrated its 57th year, ran from July 17 to Sunday. Like its name implies, the festival started more than a half a century ago as a way for residents to celebrate Baldwin's trout fishing heritage. Lake County also did not have a fair at the time and the festival acted as an unofficial county fair.