This is a carousel. Use Next and Previous buttons to navigate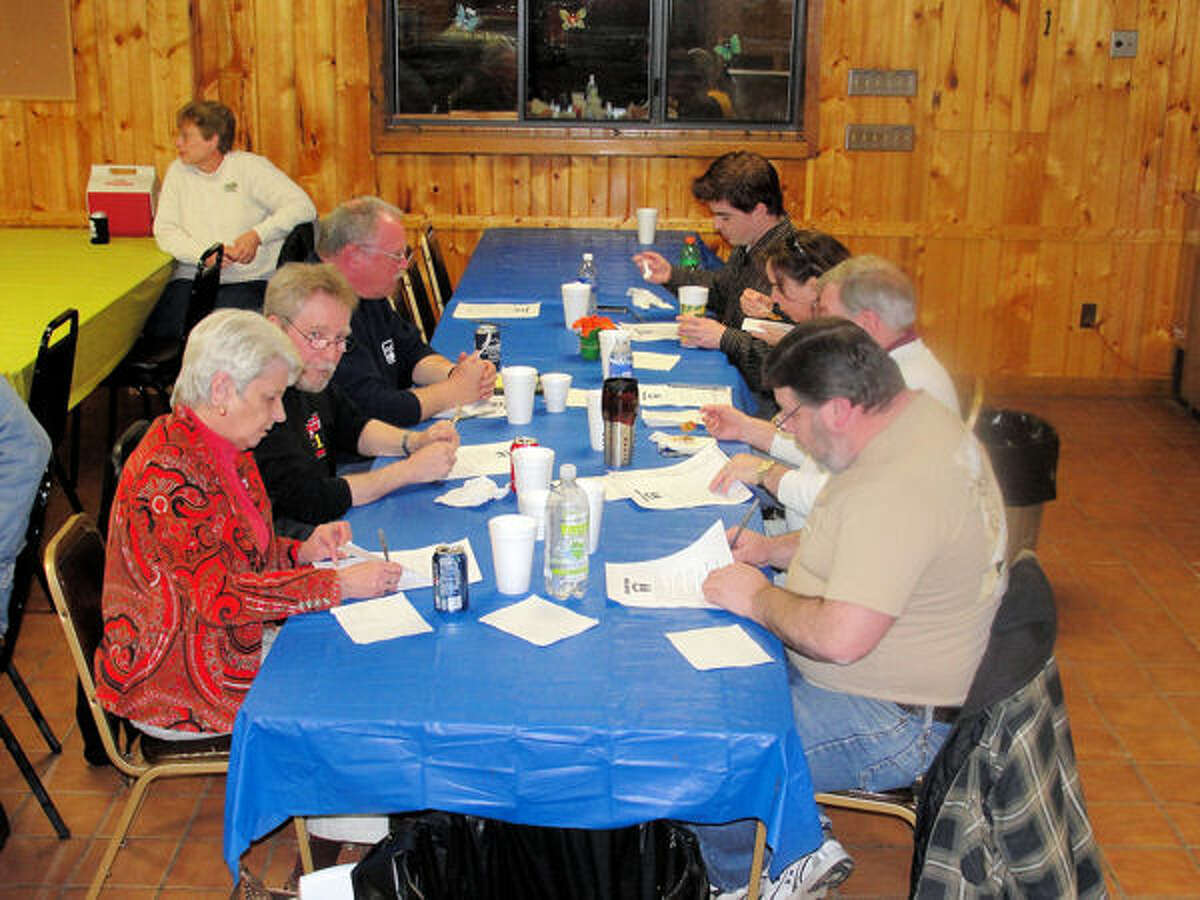 IRONS — The Irons Area Tourism Authority is inviting the Lake County community to join them for the sixth annual Cabin Fever Chili Cook-Of.
The event will take place starting at 5:30 p.m. on Saturday, March 12, at the Skinner Park Hall in Irons and will go until midnight. At the end of the competition, the maker of the chili which gets the most votes will win an award and $350 worth of prizes and gift cards will be awarded or raffled off.