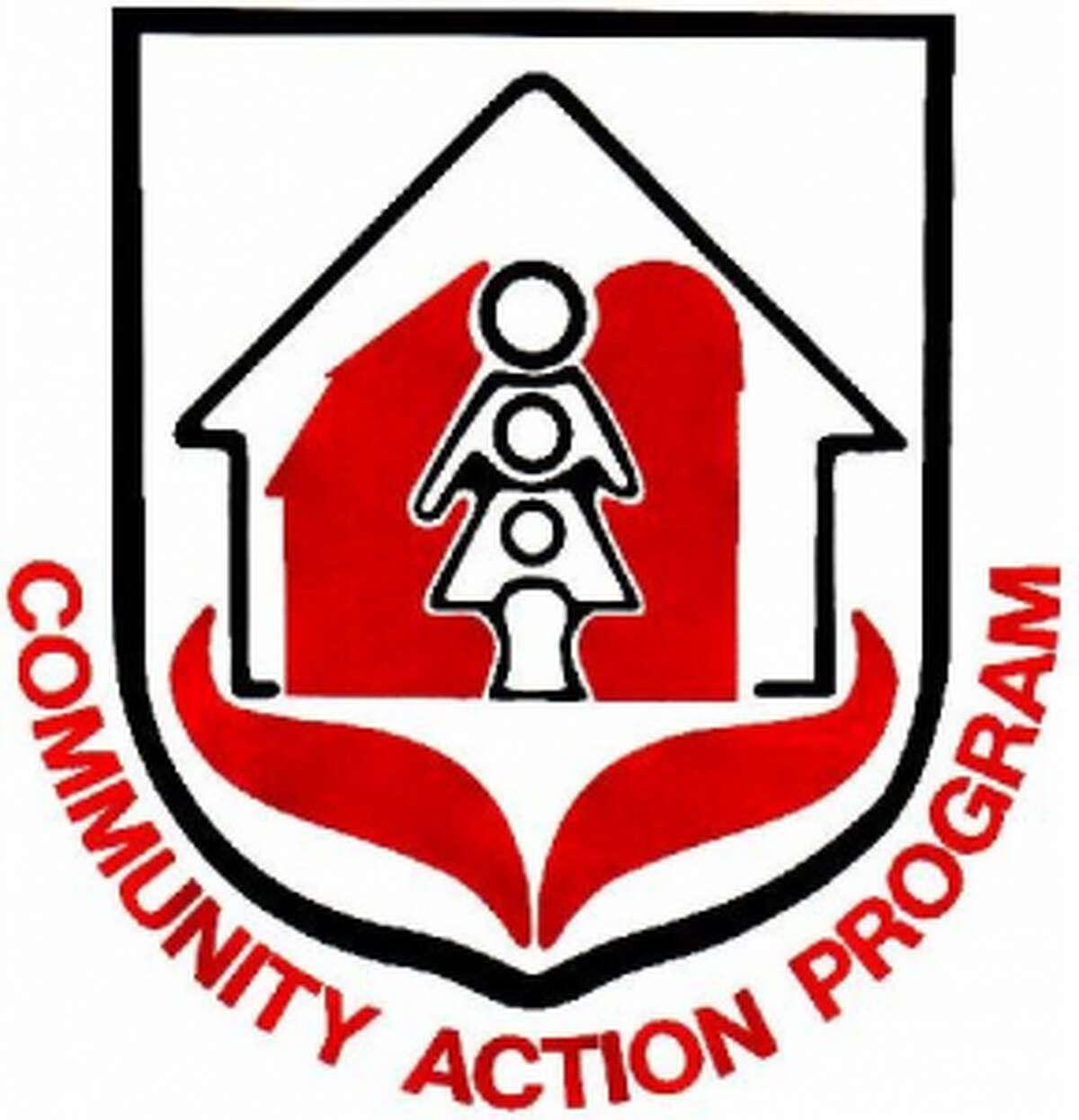 BALDWIN — When FiveCAP distributes the Commodity Supplemental Food Program boxes on Wednesday, recipients will find their boxes much lighter, but they need not worry. Another food distribution will be held in June, so the May boxes will only contain a one-month supply.
CSFP is designed to provide low-income senior citizens with nutritional foods that are often missing from their diets. Boxes filled with fruits, vegetables and protein allow seniors to supplement their food budget and stretch the dollars they spend on groceries.
Choosing between food and bills or medical expenses often puts low-income senior citizens at a disadvantage, forcing them to compromise healthy diets in exchange for keeping the heat on or paying for prescriptions. CSFP provides them with non-perishable items that are healthy and help them maintain a well-rounded diet.
To qualify for CSFP, senior citizens must have income that falls within 130 percent of poverty, which equates to $15,171 for a one-person household and increases by $5,278 for each additional person. When applying, residents need to provide 30 days proof of income for the household, a valid photo ID and birthdates and social security numbers for everyone residing in the home.
The same boxes will be distributed to CSFP-MIC (Mothers, Infants and Children) recipients on Wednesday. This program is open to families with children under 6 who don't qualify for WIC (Women, Infants and Children) and have a household income within 185 percent of poverty. This equates to $29,100.50 for a two-person household and increases by $7,511 for each additional person residing in the home.
The CSFP boxes will include boxed milk, non-fat dry milk, spaghetti, bran flakes cereal, peanut butter, chili, corn, green beans, applesauce, apple juice, tomato juice and cheese.
Distribution will take place from 9 a.m. to 4 p.m. on Wednesday at the Lake County FiveCAP office, located at 2476 West 44th St. in Baldwin. To apply for the program, visit the office, or for more information call (231) 745-4617.