This is a carousel. Use Next and Previous buttons to navigate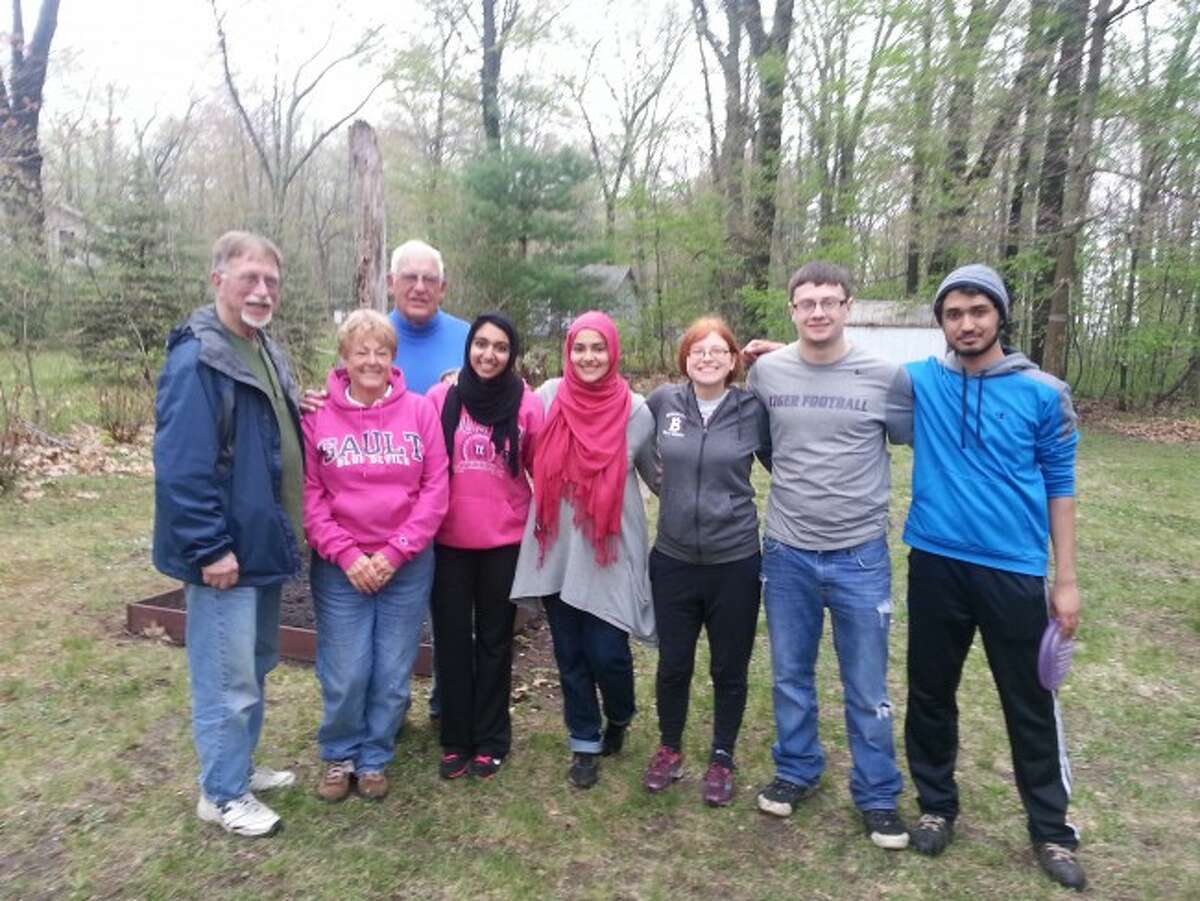 LAKE COUNTY — Because Habitat for Humanity was forced to put several of its Lake County projects on hold due to recent changes to loan distribution, several other groups have had to pick up the slack. One such effort was by a group of students who traveled all the way from Benedictine University in Lisle, Ill., near Chicago.
Led by their teacher, Beth Vinkler, the group arrived on May 10 and left May 15. While in Lake County, the students painted walls, patched roofs and took on a large number of projects to help repair the homes of several residents who are in need. Their work was part of the Lake County community's "Houses to Homes" initiative, formed this year. Its goal is to help repair and maintain homes to help residents who cannot afford to make the repairs themselves.