This is a carousel. Use Next and Previous buttons to navigate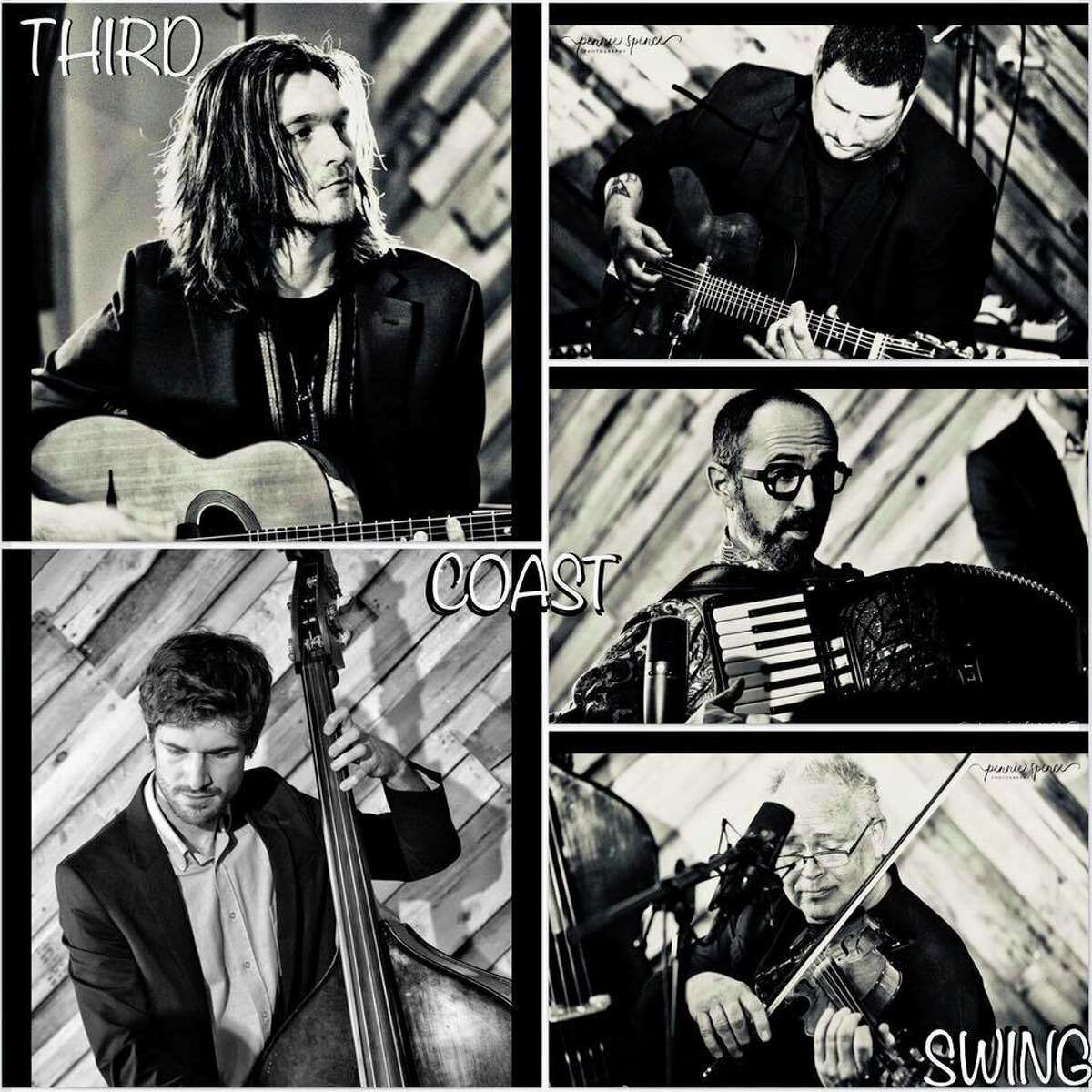 BALDWIN -- The Baldwin summer concert series "Sounds from the Forest/Echo through the Timber" sponsored by the Wenger Pavilion Committee continues this week at the Wenger Pavilion in Baldwin.
U'Neek, a high energy R&B, Motown, Pop, Soul and Jazz sound, will be featured at 7 p.m., Saturday, Aug. 22. U'Neek is an old school R&B band out of Muskegon. They play a mixture of music from 70s and 80s, funk, classic rock and R&B.