This is a carousel. Use Next and Previous buttons to navigate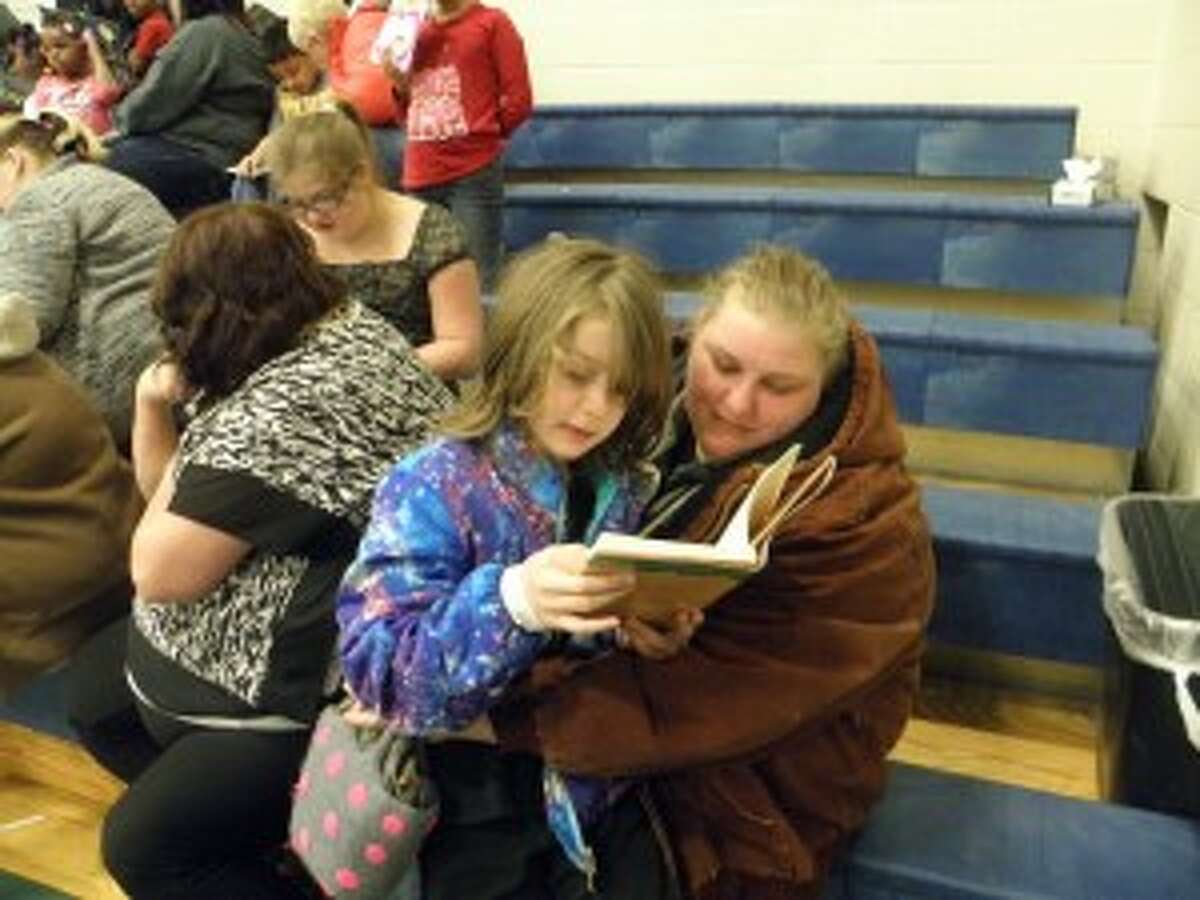 BALDWIN — Baldwin Elementary students have been taking part in a variety of activities to celebrate National Reading Month and Music in our Schools Month, both of which take place in March.
The activities are led by music teacher Julie Sherlock. She has initiated several activities and theme days to to highlight the importance of both music and reading.