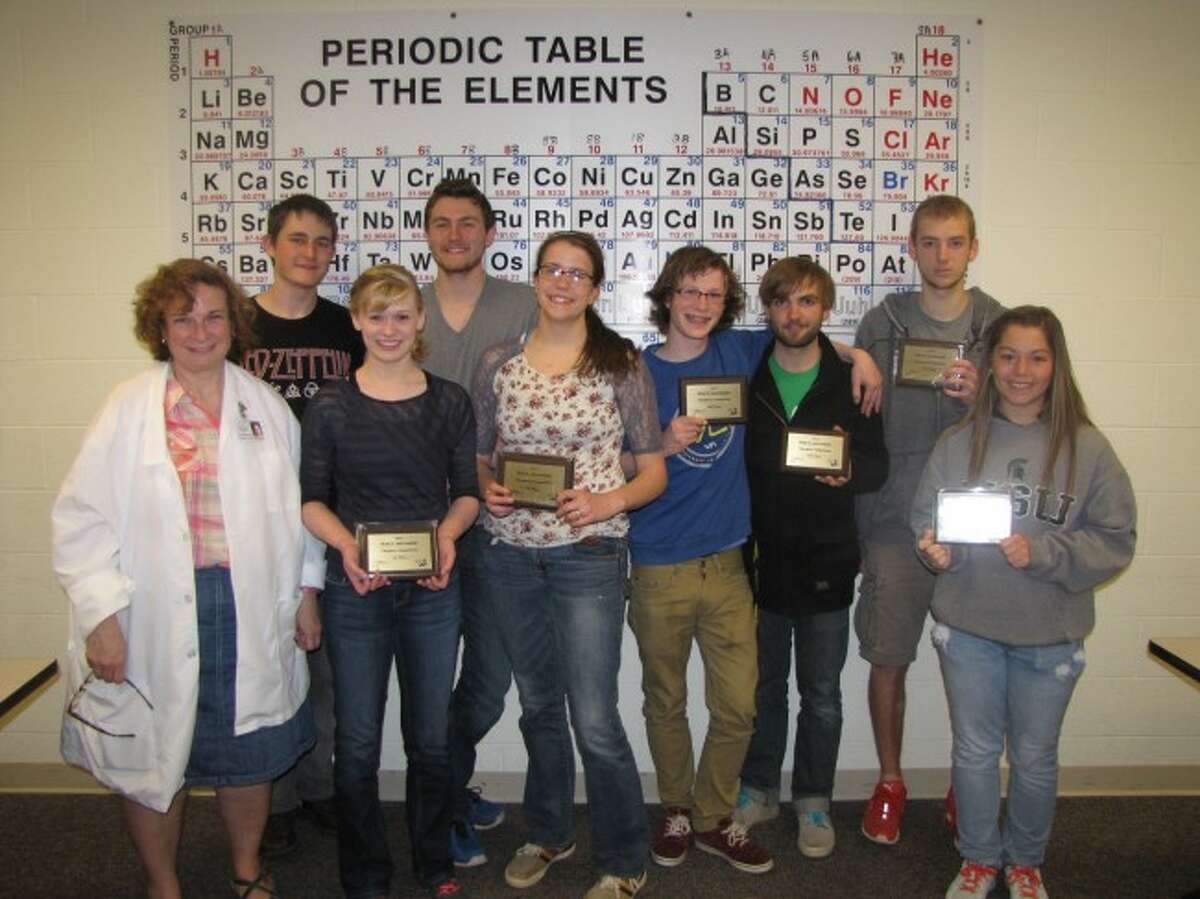 LUDINGTON — A Baldwin student recently placed second at a regional chemistry competition.
The annual West Shore Chemistry Competition for high school students was conducted on May 2. High schools from Lake, Manistee, Mason and Oceana counties were invited to participate.
Students competed as teams of two in a written portion and a laboratory portion of the day-long event. Each student from the first place school received a $250 scholarship from West Shore Community College and each student from the second place team received a $25 gift card donated by Martin-Marietta Magnesia Specialties.
"Both the written portion and the laboratory portion of the competition are rigorous. Students must have a strong command of chemistry knowledge as well as a thorough process for scientific thinking in order to be successful in the competition," said Dr. Sonja Siewert, West Shore Community College chemistry professor.
The winners of this year's event were:
1st place — Macie Brown and Maggie Moul, Hart High School;
2nd place — Chance Sherretz-Hayes and Eric Guss, ASM Tech Early College;
3rd place — Andrew Rybicki and Haley Maser, Manistee High School; and
4th place — Alexander Malliet and Nathan Britz.
The competition was sponsored by the West Shore Community College chemistry department and the Mason-Lake Oceana Mathematics and Science Center.