This is a carousel. Use Next and Previous buttons to navigate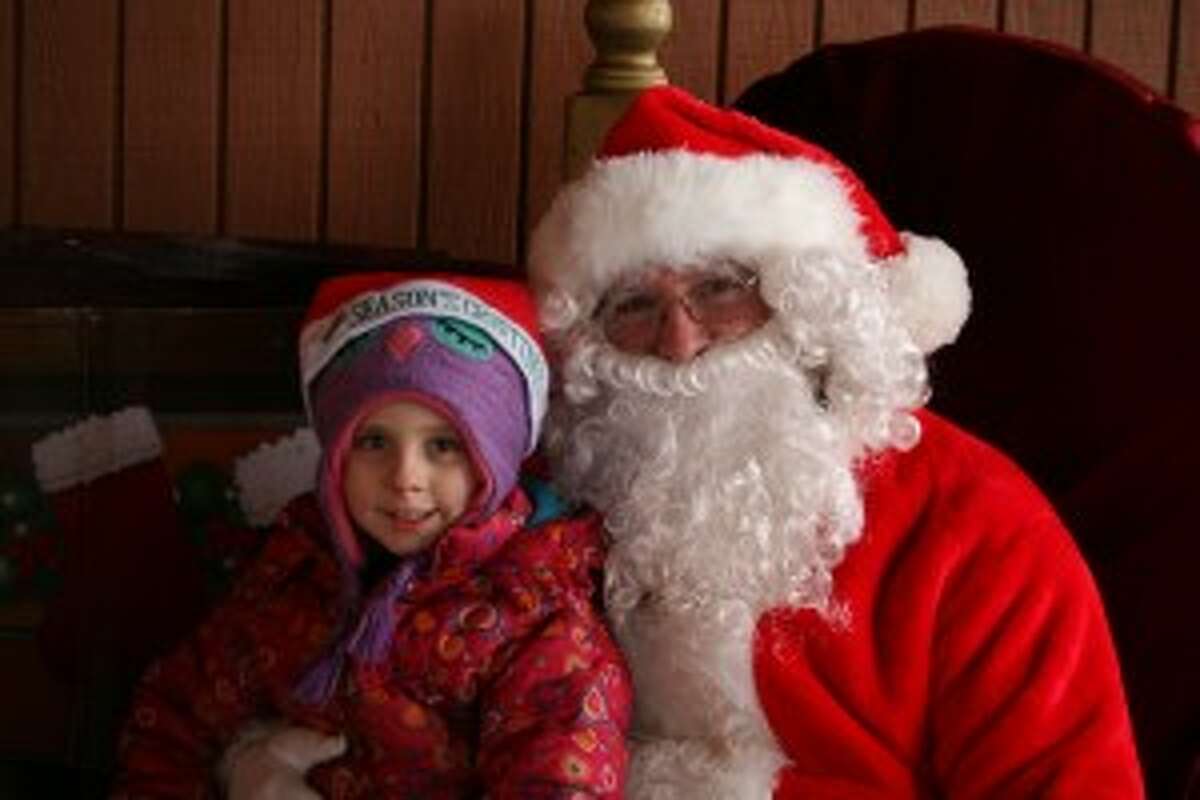 BALDWIN — With the snow beginning to fall, many Lake County residents took to the streets of Baldwin for the city's annual Christmas parade.
The Baldwin High School Marching Band led the way playing some classic holiday tunes, a number of local fire departments and the Lake County Sheriff's Department provided several vehicles for the parade, and groups including the Baldwin Lions, the Girl Scouts and the Lake County Road Commission took part with their own vehicles, floats or costumes.