This is a carousel. Use Next and Previous buttons to navigate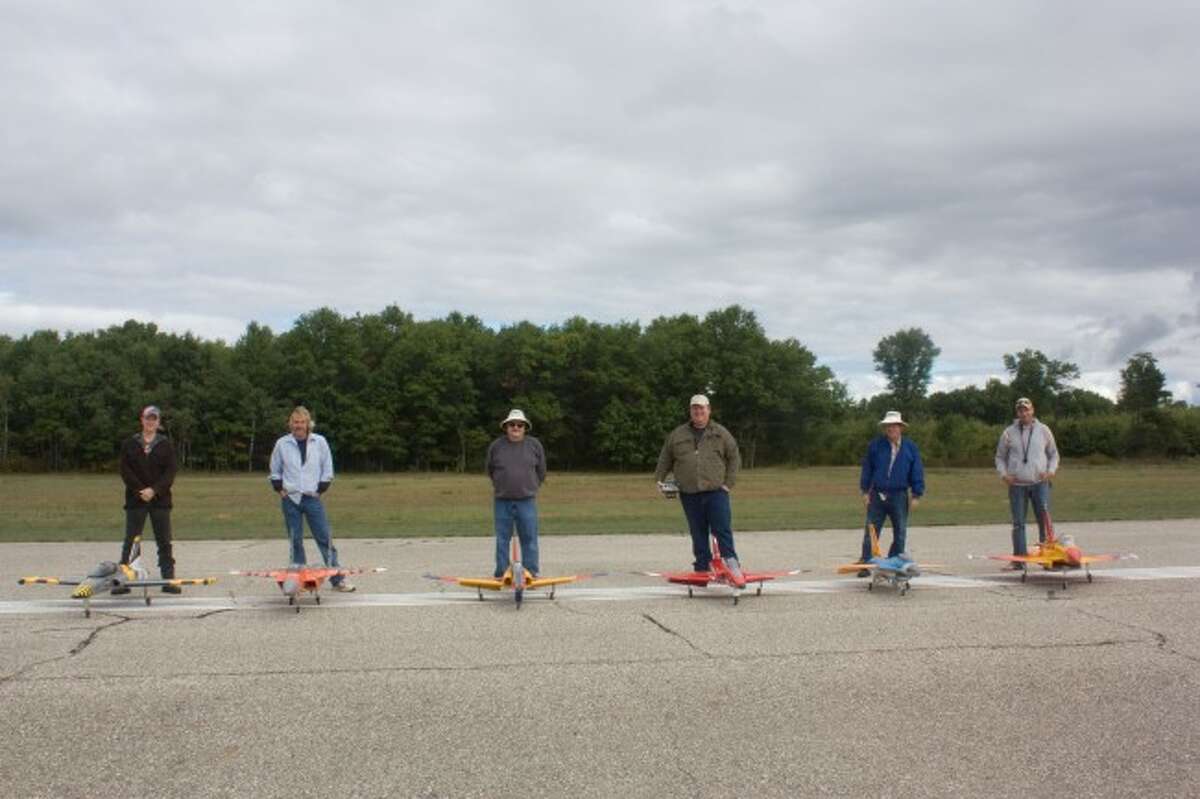 BALDWIN — The Baldwin Municipal Airport may be too small to handle full size jets, but it's the perfect size for some not-so-full-size aircraft.
From Thursday, June 11 to Saturday, June 13, the Lake County Modelers and Flyers Association, along with several other radio control and modeling clubs, will host the West Michigan RC Jet Rally at the Baldwin Municipal Airport.