This is a carousel. Use Next and Previous buttons to navigate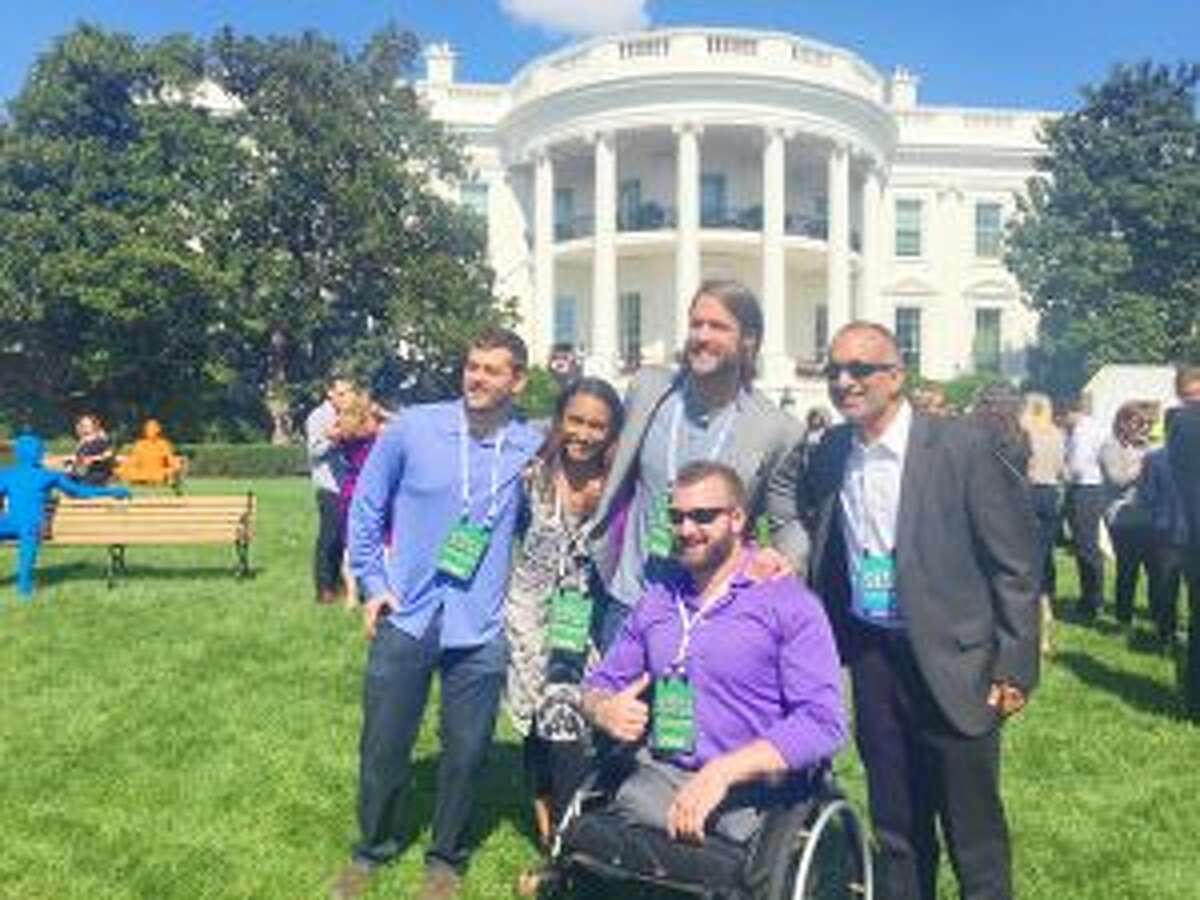 BALDWIN — Ayana Richardson, who spent the past six years as executive director of the Baldwin College Access Center and Promise Zone, was among thousands gathered at a recent event, South by South Lawn, a White House Festival of Ideas, Art and Action, geared to celebrate the spirit of innovation.
Starbucks was invited to participate and set up a booth at the event because of the recent "Upstanders" series. Five of 10 stories were chosen for the event, including, "Scholarships for Every Student," represented by Richardson.