This is a carousel. Use Next and Previous buttons to navigate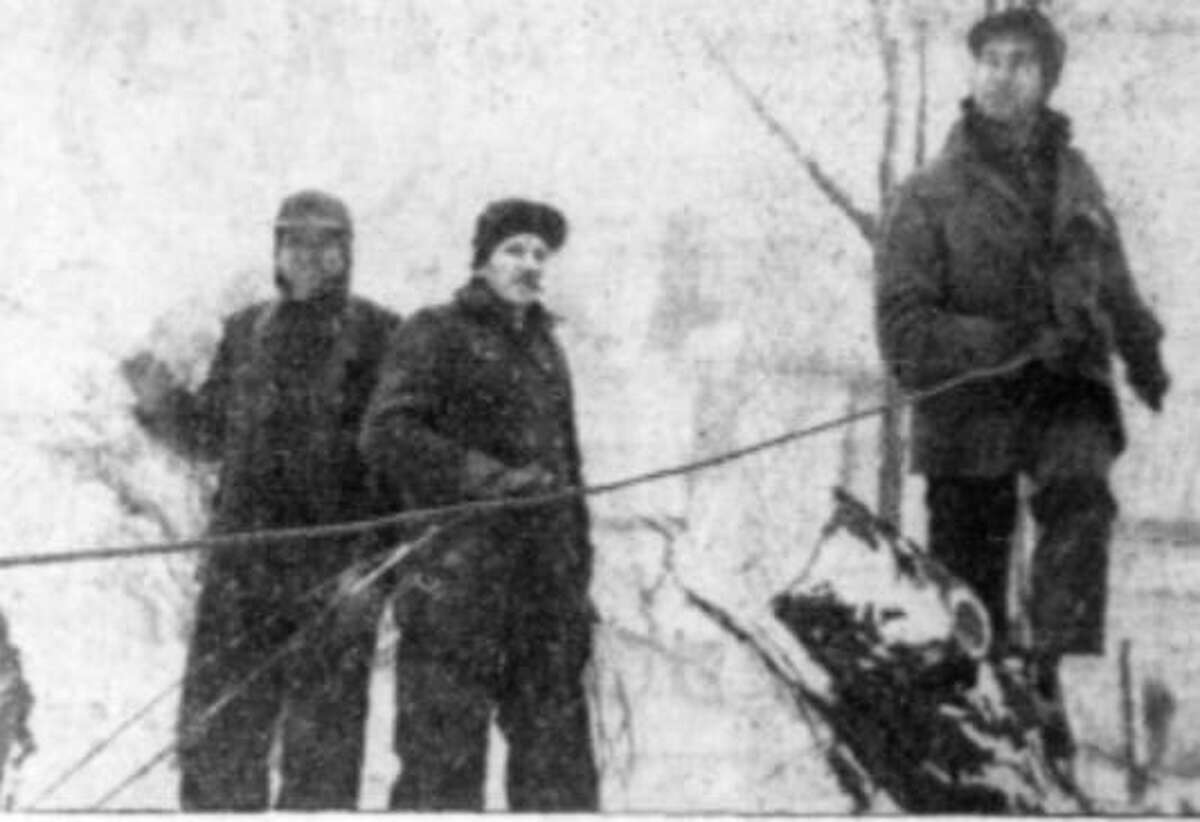 On Nov. 11, 1940, the area, as well as much of the Midwest region, was hit with unusually fierce weather, causing much destruction and even some casualties. The storm's 1,000 mile-wide path swept from Kansas to Michigan, and has been labeled an extratropical cyclone blizzard.
The morning of Monday, Nov. 11 began in the Upper Midwest with unseasonably high temperatures, around 65 degrees. However, the nice conditions were soon overtaken by heavy rain, gale-force winds, and even tornadic activity. The temperatures dropped quickly, causing sleet, and then blizzard conditions, lasting into the next day.