This is a carousel. Use Next and Previous buttons to navigate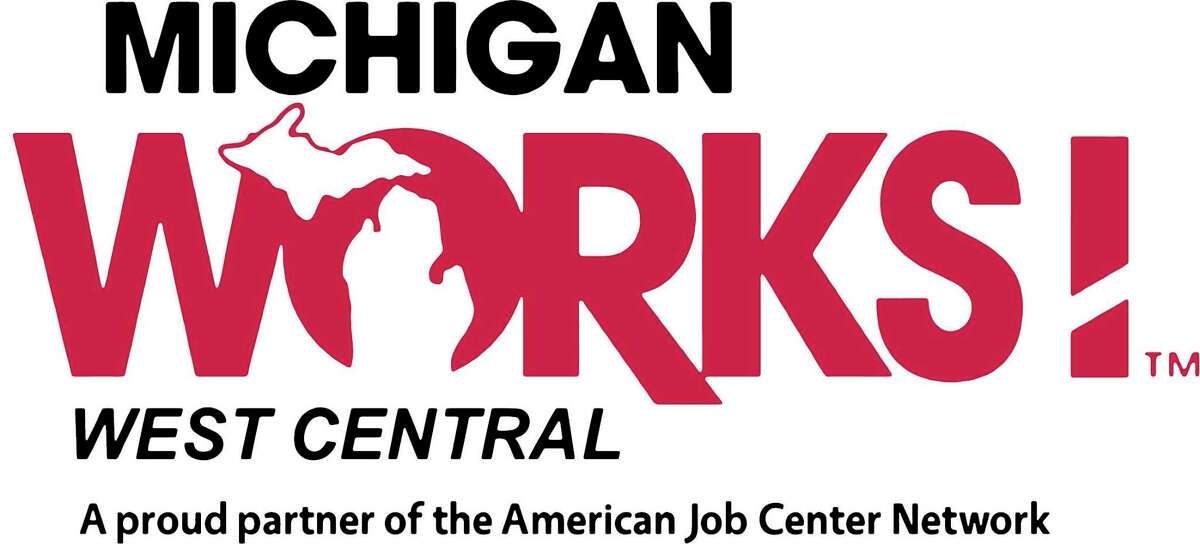 LANSING -- The Michigan Department of Labor and Economic Opportunity announced Wednesday it is awarding more than $628,000 to 25 local employers to help fund training opportunities for nearly 560 workers.
Funds are being awarded through the Going PRO Talent Fund, which is a competitive funding program that can help employers to train, develop and retrain current and new employees. Training plans approved by the state must be short-term and fill a demonstrated talent need experienced by the employer. Training must also lead to a credential for a skill that is transferable and industry-recognized.