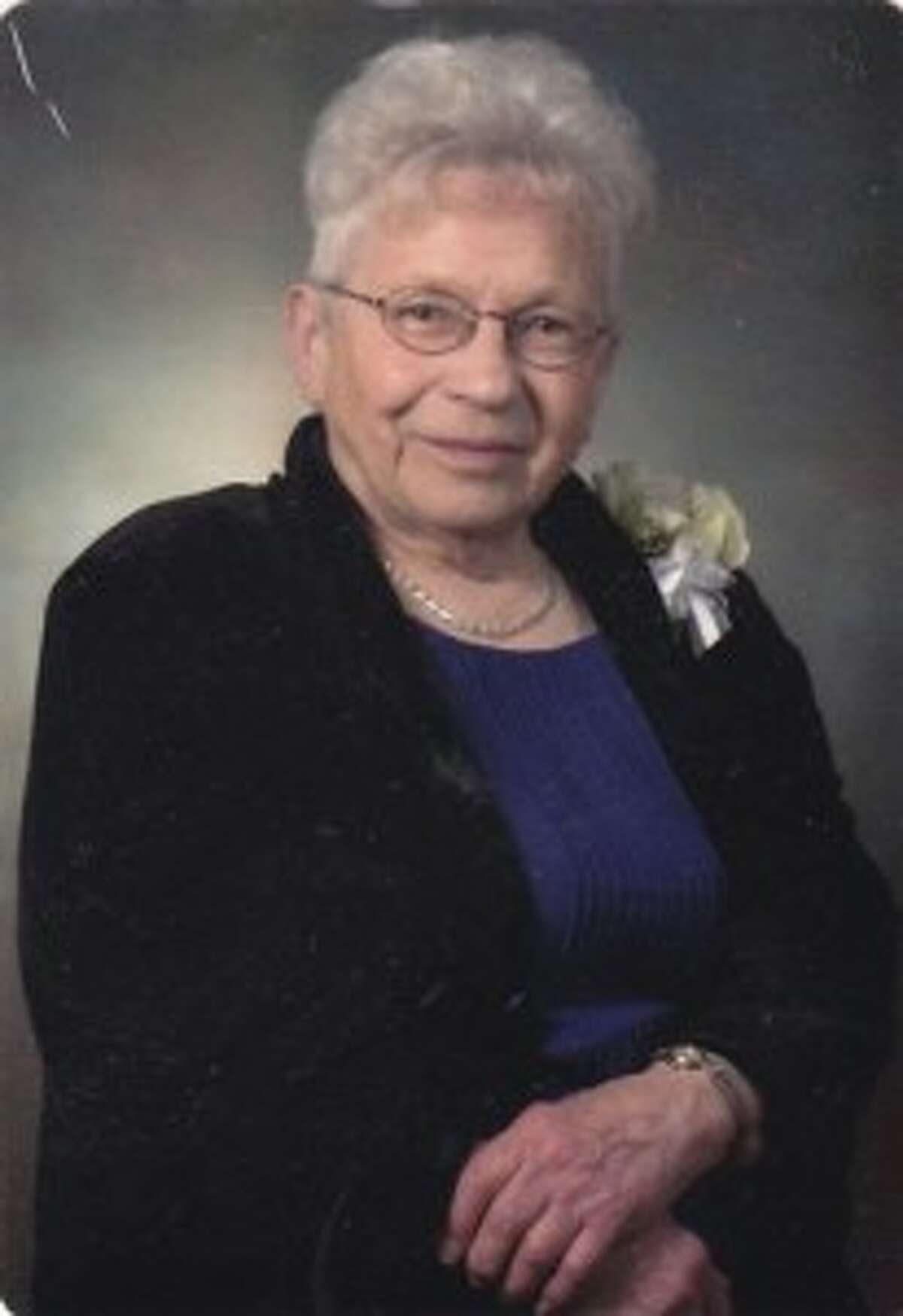 Happy "90th" to "Josie" Wroblewski from your family. We all love you very much.
On Monday, Sept. 26, Lake County Sheriff Rich Martin informed the community that Reserve Deputy...

As the Mitten state hosts rainy conditions, the Michigan Office of Highway Safety and Planning...

The injured trooper, whose name was not released, was taken to a local hospital for medical...

A dugout canoe used by indigenous people 3,000 years ago recovered from Wisconsin's Lake Mendota...